Music In The Park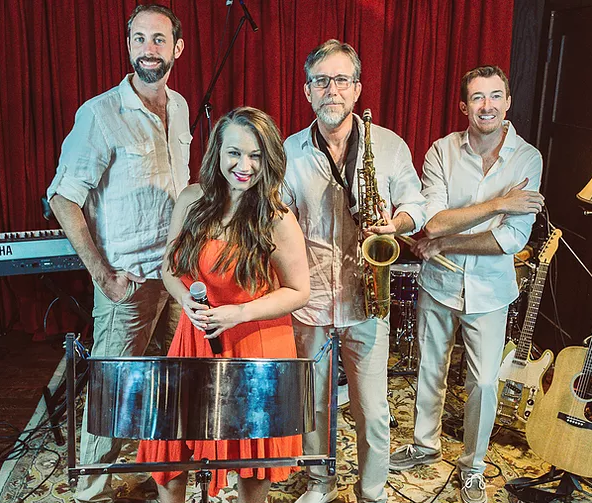 To keep the music alive all year long, the City of Ocoee is sponsoring a monthly music series called "Music In The Park". One Friday a month at Bill Breeze Park, we will feature a local music act, along with food trucks and a kid zone for a fun, family-friendly, FREE event!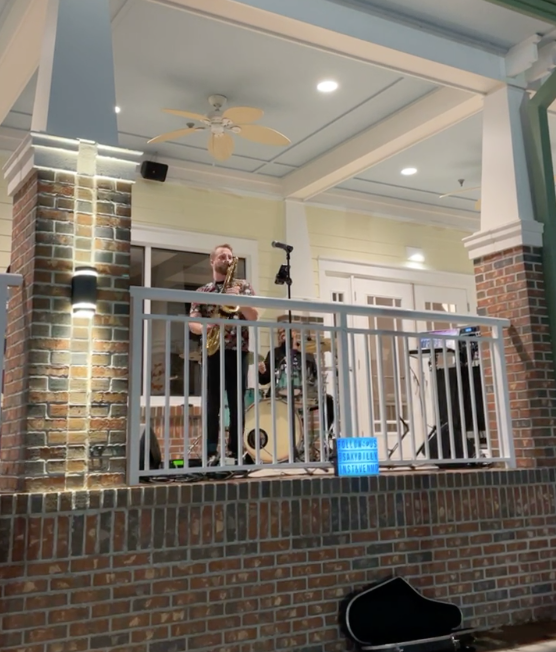 Supporting Our Community Groups
We also want to use this event to spotlight our local organizations, schools, and/or groups. We will be providing them the opportunity to be our opening or intermission act for the featured band. This can include dance groups, marching bands, choirs, etc. These groups will be included in all marketing materials and be able to have a booth set up at the event to provide information about themselves.
Monthly Acts
The Sweet Talkers (http://sweettalkerband.com/index.html) kicked off our first concert in November, and they did an amazing job! 
Our next event will be on Friday, December 17th, and will feature the musical talents of the Breezeway Band (https://www.backbeatent.com/breezeway-band).
Don't Miss Our Big Reveal!
At the next Music In The Park event on December 17th, we will be announcing the musical acts for the Spring 2022 Ocoee Music Fest! This year's Friday performers are a mix of 90s favorites, with artists who contributed to several classics of the decade. Saturday will feature several amazing country music artists. 
We are so excited to reveal the names – we'll see you at the park!