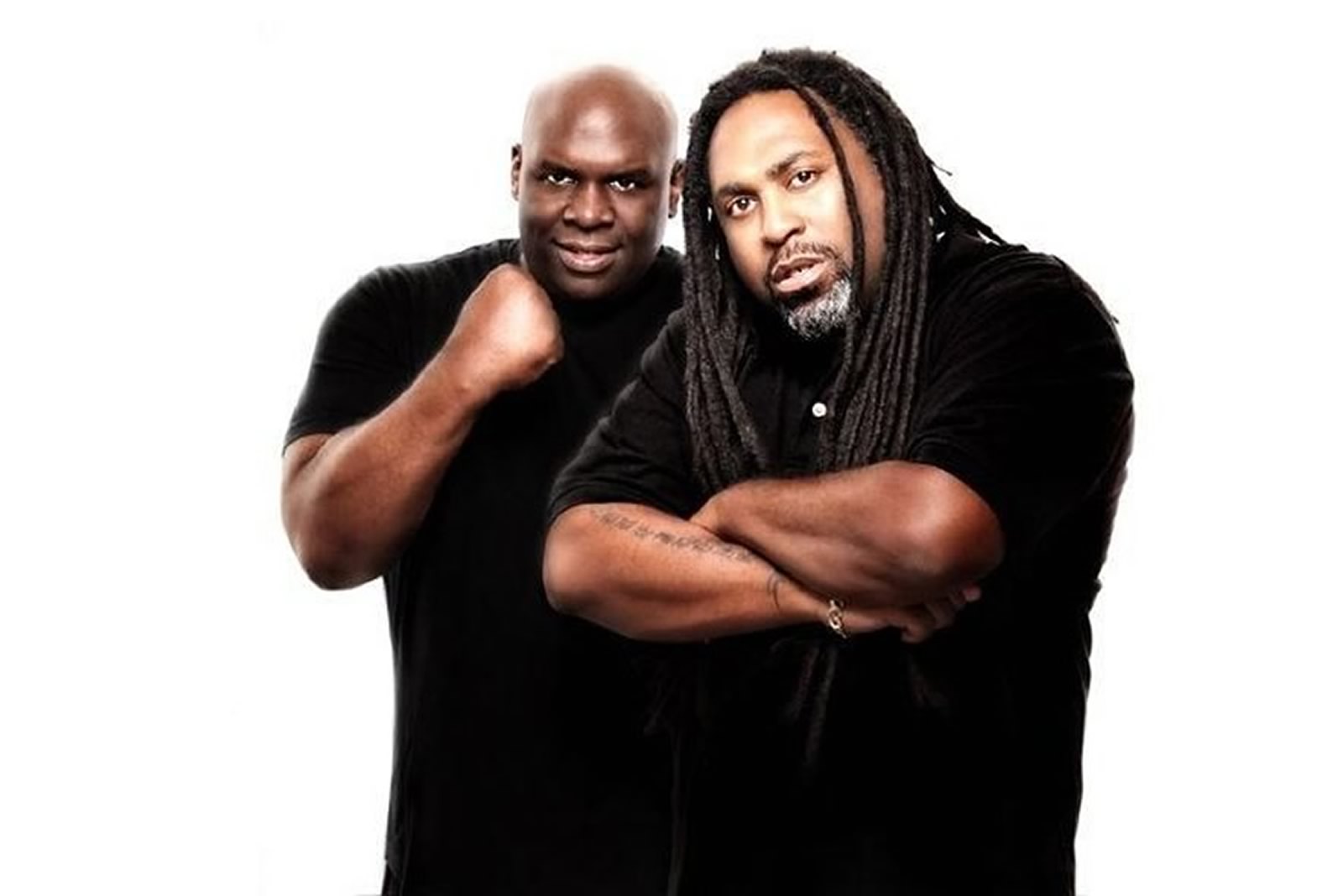 Tag Team introduced their debut single "Whoomp! There It Is." just prior to the summer of 1993. Not too long afterward DC Glenn (DC the Brain Supreme) and Steve Gibson (Steve Rolln) were #1 on the Billboard R&B chart and at the top of the Billboard sales chart. They sat atop every global chart for the next two years. Before you know it the gentlemen from Denver, CO now residing in Atlanta, GA where on top of the world literally. They became a familiar force in the music business spanning every continent bringing a worldwide appreciation of music from the south.
Because of their perseverance and diligence "Whoomp! There It Is." is now a classic. The song endures on 90's playlists, in pop culture nostalgia and continues to accrue popularity from newer generations to older ones. Kids not even born when the track came out adore the song thus verifying its storied tenure.
Tag Teams claim to fame "Whoomp! There It Is." has been featured in many major motion pictures such as Elf, Mighty Ducks 2, Rio, Addams Family Values, and several additional classic Hollywood movies. Tag Teams career is also filled with TV performances on prime time shows such as The Arsenio Hall Show, Showtime at the Apollo, America's funniest home videos, and recently the Meredith Vieira Show.
With the notoriety of the song, ad agencies consider Tag Team the go to when it comes to commercial marketing. Throughout recent history you can count on Whoomp There It Is! to pop up in popular commercials branding Geico, Pepsi, Android, Luvs and countless major brands.
Tag Team consistently continues to work hard and represent even today. The gifted artists frequently book for NBA halftime shows for such organizations as Washington Wizards, Los Angeles Clippers, Memphis Grizzlies, Philadelphia 76ers and numerous others. The group is now booking for future NFL, NHL, NCAA, MLB, WNBA, World Cup Soccer or any sporting event who require excellent high energy entertainment domestically and internationally.
To date, Tag Team has sold millions upon millions of singles and 1.5 million albums worldwide. Through the dynamic duos, many achievements and setbacks they have stayed the course kept the group intact. Steve and DC are still on top of their game performing to audiences globally and look forward to bringing delight to the world through song always! Whoomp, There It Is!