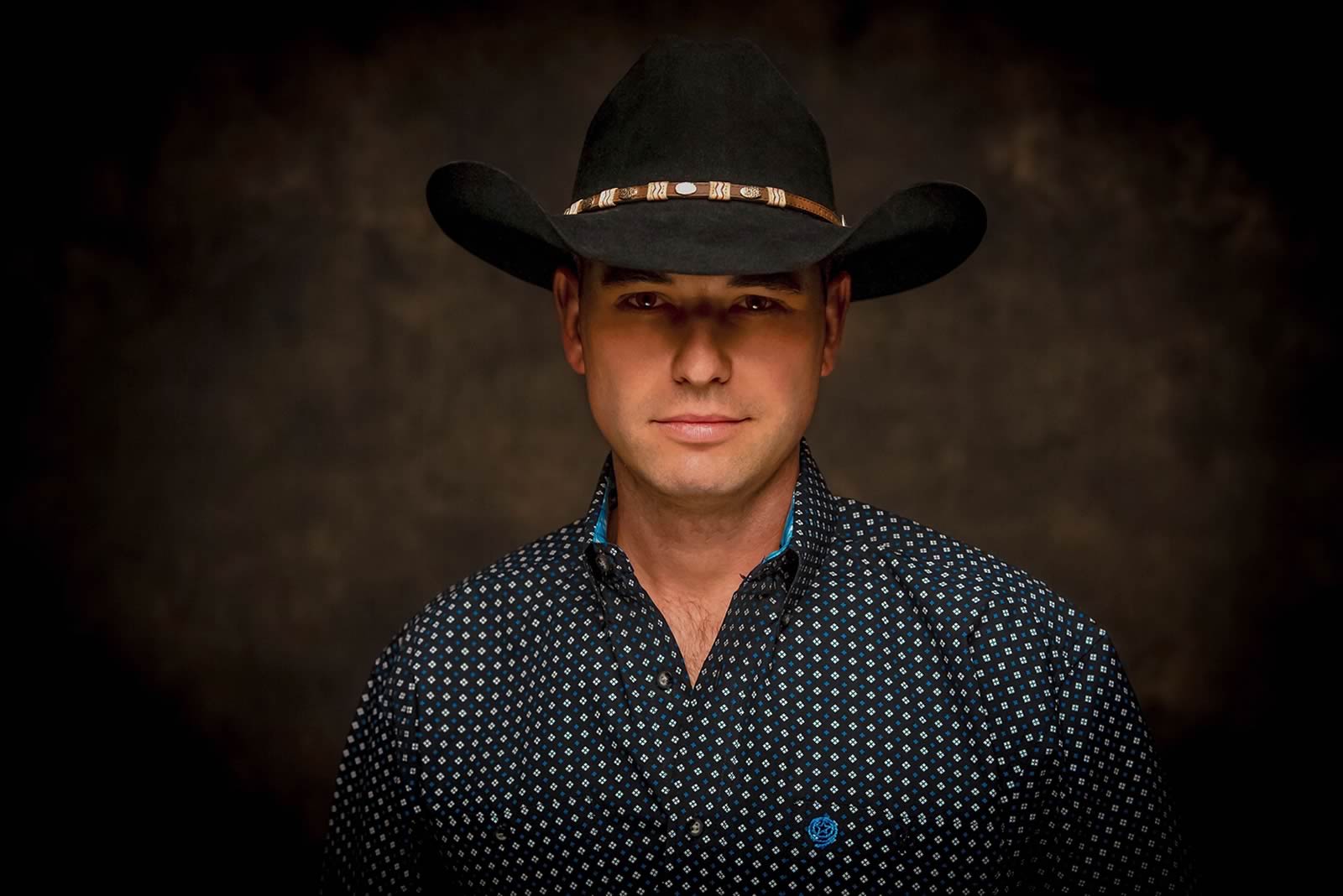 Country music. That's the first thing you need to know about Will Banister.
From the state of New Mexico, raised about 20 miles from the Texas line, Will grew up with the sounds of Merle Haggard, Hank Williams, George Strait, and Brooks and Dunn blaring through the speakers of his dad's pickup. This made a huge impact in shaping the sound of Banister's songs. The lyrics along with the fiddle and steel in Will's music will have you reminiscing about the days of country radio in the 1990's, while still sounding fresh with today's sound.
Will has performed all over the Southwest, in states such New Mexico, Texas, Oklahoma, and Kansas, in addition to multiple tours in the U.K. and Europe. His latest album "Everything Burns" consists of 11 songs, 10 of which were either written or co-written by Banister, received a 5 star review, and was announced as album of the month in the March edition of the U.K. publication Country Music People Magazine.
His latest single "Ain't That The Truth" reached #38 on the Texas Country Music Chart. On September 17th, Clint Eastwood's film "Cry Macho" was released to theaters as well as on HBO Max, in which Will performed the opening song entitled "Find A New Home". Find A New Home was written by Grammy award winner Mark Mancina.