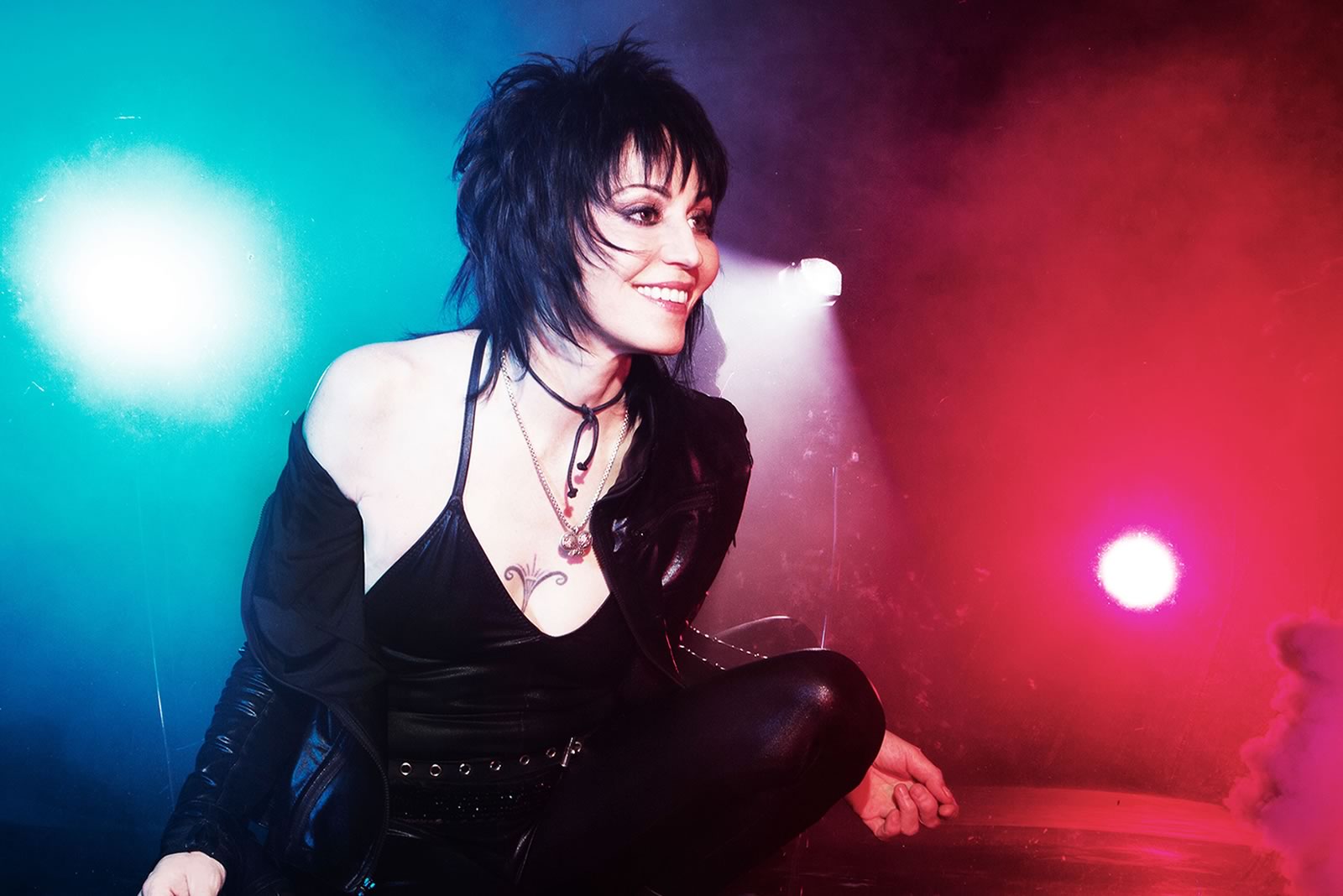 Joan Jett grew up during a time when rock 'n' roll was off limits to girls and women, but as a teenager, she promptly blew the door to the boys' club right off its hinges.
After forming her band the Blackhearts in 1979, with whom Jett has become a Rock and Roll Hall of Fame inductee, she has had eight platinum and gold albums and nine Top 40 singles, including the classics "Bad Reputation," "I Love Rock 'N' Roll," "I Hate Myself For Loving You," and "Crimson and Clover."
With a career that has spanned music, film, television, Broadway, and humanitarianism, Joan Jett remains a potent force and inspiration to generations of fans worldwide. As a producer, she has overseen seminal albums by Bikini Kill, and the Germs' LA punk masterpiece 'GI.' Jett and Kenny Laguna (her longtime producer and music partner) co-founded Blackheart Records from the trunk of Kenny's Cadillac after rejections from no less than 23 labels.
40 years later, Blackheart is a thriving entertainment company producing music, film and television, and continues to champion emerging bands.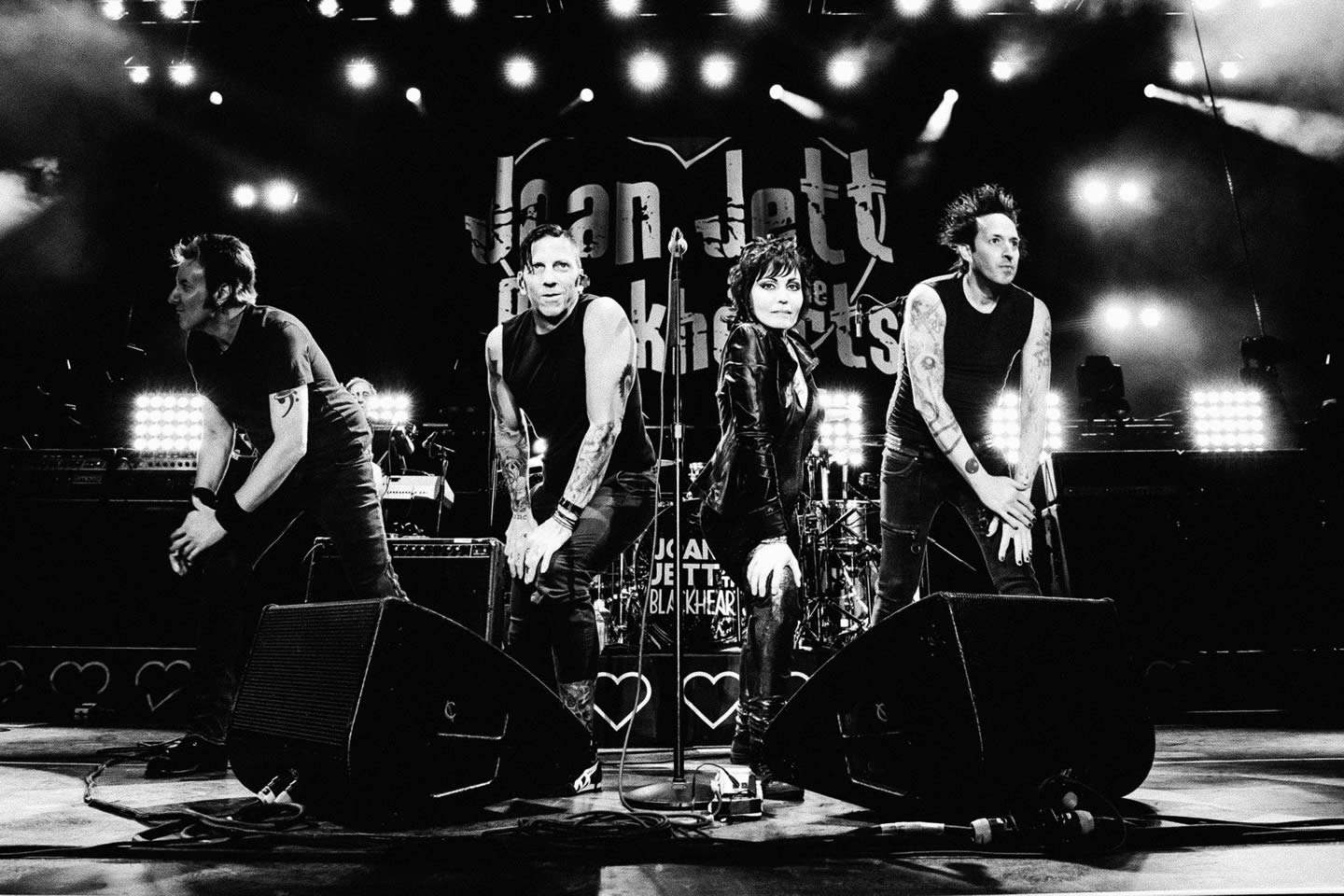 Jett, along with the Blackhearts, performs around the globe and has toured alongside fellow rock legends like The Who, Green Day, Heart, and Foo Fighters. Most recently the band completed The Stadium Tour with Def Leppard and Motley Crue in the summer of 2022. The group's newest release, 'Changeup,' is their first-ever acoustic album. These stripped-down recordings are at once intimate while capturing all the ferocity and menace for which Joan Jett and the Blackhearts are known. 'Bad Reputation,' a documentary about Jett's life, premiered to critical acclaim at the 2018 Sundance Film Festival and is available on streaming.