Artist Spotlight: Big & Rich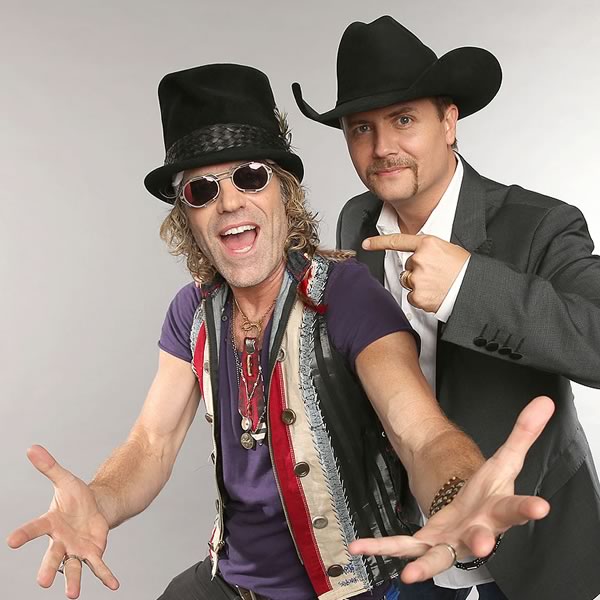 Since their smash single "Save a Horse (Ride a Cowboy)" took the country world by storm in 2004, Big & Rich have been tearing up stages around the world with their eclectic brand of country and larger than life personalities. On November 5, they're set to bring the party to the Ocoee Founders' Day Festival stage. You better be ready to "Party Like Cowboyz" and "Get Your Game On" once that sun goes down!
Before coming together to form one of country music's greatest powerhouses, Big Kenny and John Rich had long, storied careers trying to make it in the music business. The stars finally aligned at a Nashville nightclub in 2001 and Big & Rich was born.
Channeling the off-kilter and boundary-pushing side of country music, their debut album "Horse of a Different Color" propelled them into the spotlight and it's been a party ever since.
Five studio albums and several award nominations and wins later, Big and Rich are galloping into Ocoee for Founders' Day's closing night festivities. Be sure to get there early because the Hillbilly Jedis put on one wild concert!