Get Excited for Ocoee's Only Country Music Festival!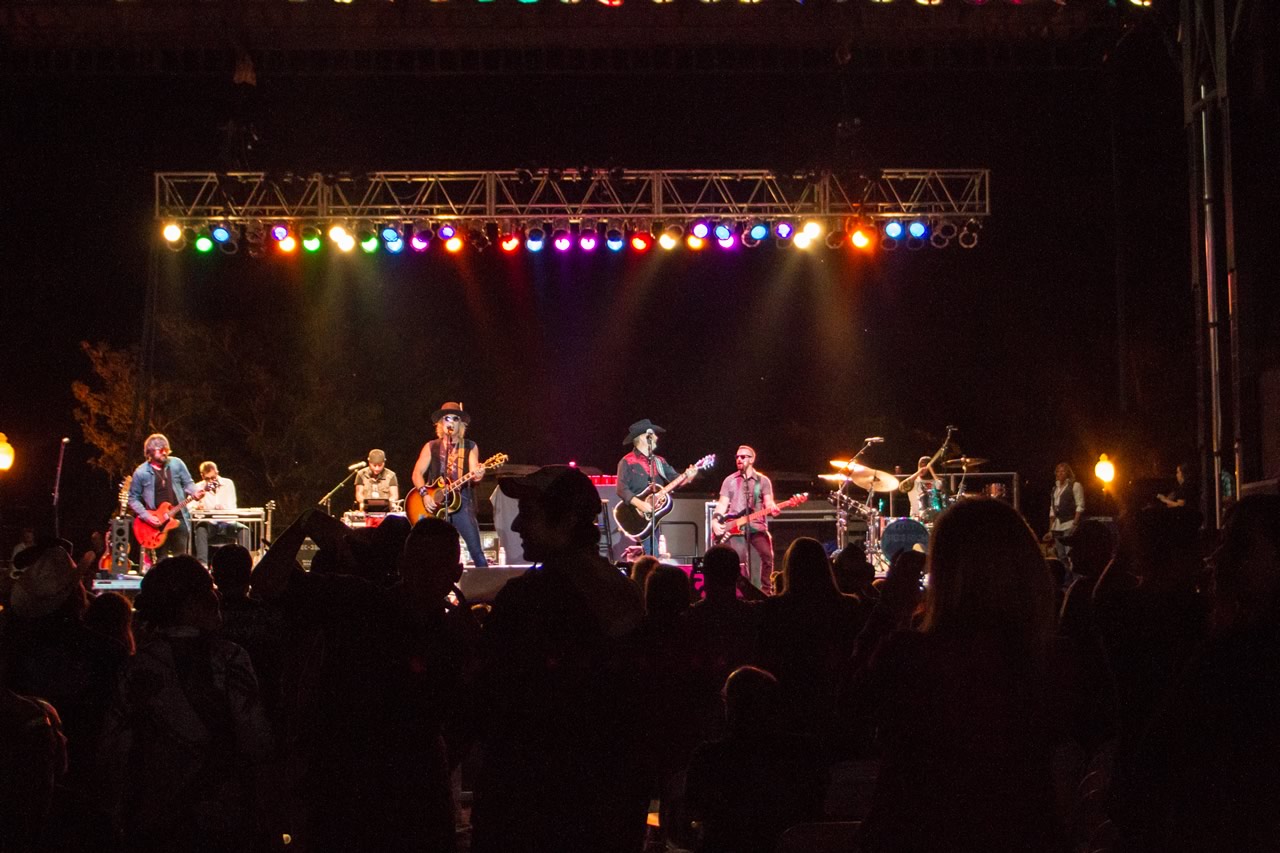 Our Favorite Music Videos From This Year's Ocoee Founders' Day Concert Lineup
The 25th Ocoee Founders' Day Festival is just a few months away, and we are already getting excited to see this year's incredible musical talent! As far as Central Florida country music festivals go, the Ocoee Founders' Day concert lineup is always one of the best—and general admission is free! Of course, if you feel likhttps://ocoeemusicfestival.com/wp-admin/edit.php?post_type=sp_membere treating yourself, you can get even closer to the stage with our preferred seating tickets (we will announce more information about preferred seating as we get closer to the concert! Keep an eye on our Facebook page for all the details!).
To help us get in the mood for the Ocoee Founders' Day concert lineup, we have put together our favorite music videos from some of the artists you will see this November 2nd and 3rd.
Jake Owen's American Country Love Song
Ahh to be young and in love! Jake Owen's song speaks to anyone who has felt butterflies in their stomach on a hot summer night in a small town. We chose this video because it showcases so much of what we love about country music: bringing people together and enjoying the simple pleasures.
Easton Corbin's A Little More Country Than That
Storming into the spotlight with a throwback sound in 2009, Easton Corbin has lit up the country music charts for years. He will make a big return to the Ocoee Founders' Day concert lineup this year, and we can't wait to see him again! Though he has made some incredible videos—everything from country ballads to love son—we wanted some classic Corbin. This was his big hit, making it to number 1 on the Country Songs chart. We love it for its focus on simple country living and Easton's meaningful lyrics.
Scotty McCreery's Five More Minutes
When Scotty McCreery burst onto the country music scene after his big win on American Idol Season 10, it was clear that he would be doing some great things. Since then he has toured the country and won the hearts of fans around the world. His most personal song, Five More Minutes, lets us in on a special relationship he had with his grandfather. Combing old family video footage with his emotional performance, this video is a touching tribute to a man who meant so much to him.
Big & Rich's California
You thought it would be their super popular hit Save a Horse, Ride a Cowboy, didn't you? Another returning act to the Ocoee Founders' Day concert lineup, Big & Rich are a duo you must see live! We chose a more subdued video that lets their musical talent really shine through and features a heartfelt message.
Runaway June's Wild West
We love a good country trio, and Runaway June is a hot band making a name for themselves on stages all over the world. Their most recent album I Can Buy My Own Drinks is filled with beautiful harmonies and thoughtful lyrics. Our favorite video from Runaway June is Wild West because it showcases everything we love about their sound in a cool stylized video that tells a story.
Let us know what you think about our top video picks! Check out the concert schedule so you can plan out your visit, and stay tuned to our Facebook page to hear all of the breaking news about preferred seating and special events. We can't wait to see you at Ocoee's only country concert and one of Central Florida's best country music festivals!