GPK Ocoee Music Fest 2023 Sponsor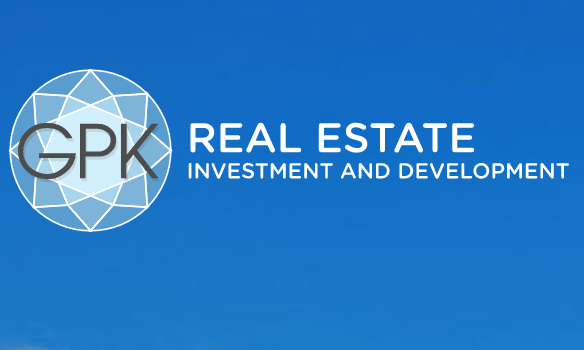 We are so excited to have GPK as a OMF sponsor this year! As a company headquartered right here in Orlando we are grateful for their support of our community. Let's learn more about them!
Founded in 2015, GPK Holdings is a Florida-based real estate company that pursues real estate equity and debt investments across the country. Headquartered in Orlando, Florida, there is also the regional office located in Great Neck, New York. The management team of GPK consists of seasoned real estate professionals who have significant transactional and development experience in the U.S. The Company utilizes a market neutral investment strategy, focusing on each potential investment's story instead of basing a decision on general market dynamics.
GPK's Three Business Areas:
Multi-family Development – GPK is currently developing multiple projects in New York, Georgia, Alabama and Florida.
Stabilized or Value Add Properties – Across the U.S. Since 2015, GPK has invested in multifamily properties in Columbus, OH, and Orlando, FL.
Land Investment in the Population Growing and Development Friendly Market – GPK has acquired thousands of acres of development sites in North Carolina, Georgia, and Florida and has achieved 3x equity multiples on the disposition of some of those investments. GPK has a regional office in Florida to manage its land investment business.
To learn even more, go to their website https://gpkholdings.com/