Meet Montierre Development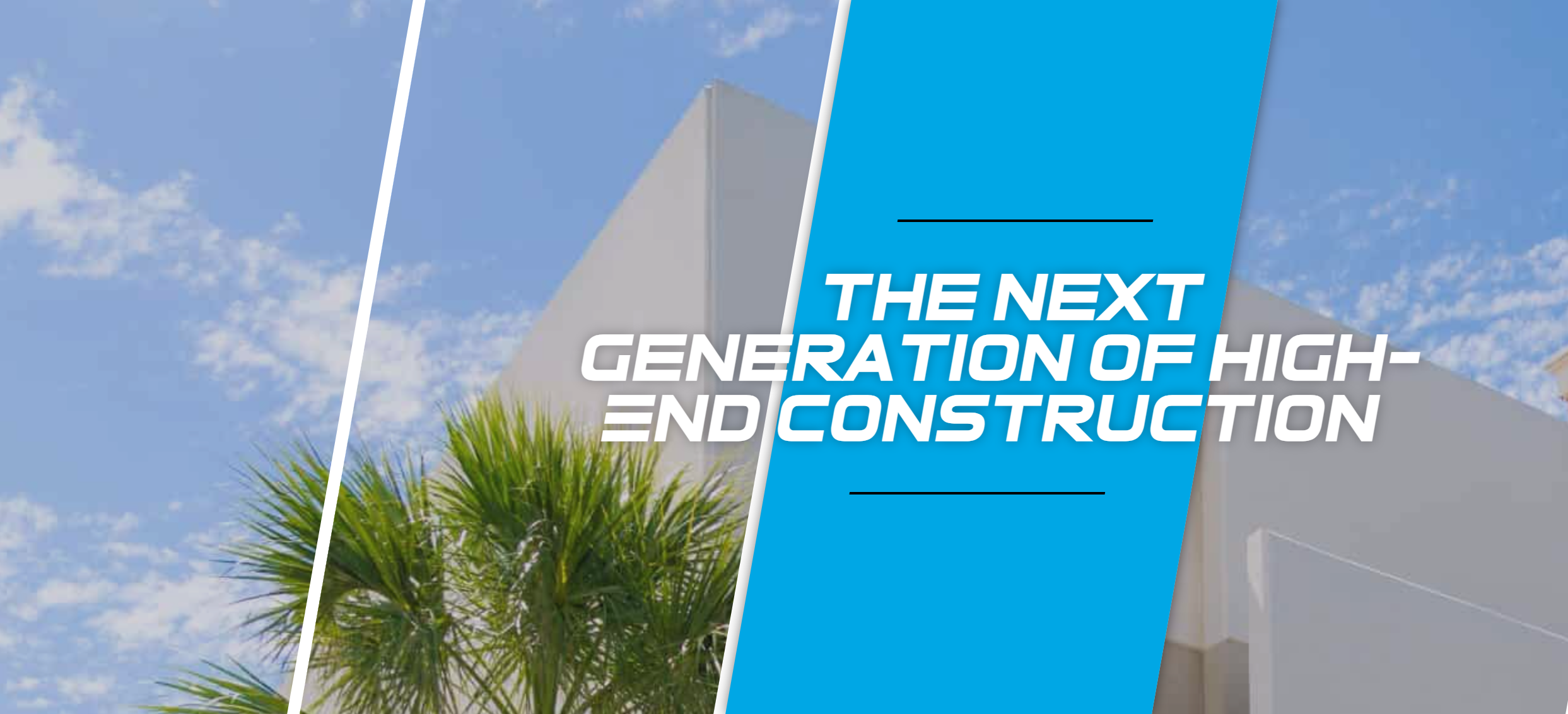 Montierre Development is proud to sponsor the Ocoee Music Festival this year. We've been grateful to work with many highly respected companies helping them build their businesses in Central, Florida. This is one way we can give back to the community that has helped us grow our business.
Sponsoring the Ocoee Music Festival is one of ways we plan to continue to repay our debt of gratitude. It's the people of Central, Florida who have trusted us to build their high-end construction desires that has allowed us to be who we are today.
ABOUT MONTIERRE DEVELOPMENT
"The Next Generation of High-End Construction". Not just a slogan. Not just a saying. Rather, a way of life. Montierre Development is ushering in the new era of high-end construction for both residential and commercial buildings. 
When building our company, we knew we wanted to focus on high-end construction work and we built our company in Central, Florida based on that idea. We wanted to separate ourselves from other high-end construction companies by finding talent that shared this vision of building modern, high functioning buildings for our esteemed clients. 
MONTIERRE DEVELOPMENT GOALS
We believe in continuing to help create high-end construction buildings that are friendly to the environment while serving the practical needs of our clients. Our high-end construction business focuses on building to the needs of a business which is why we have built buildings for the restaurant industry, automotive industry, medical industry and more.