iHeartMedia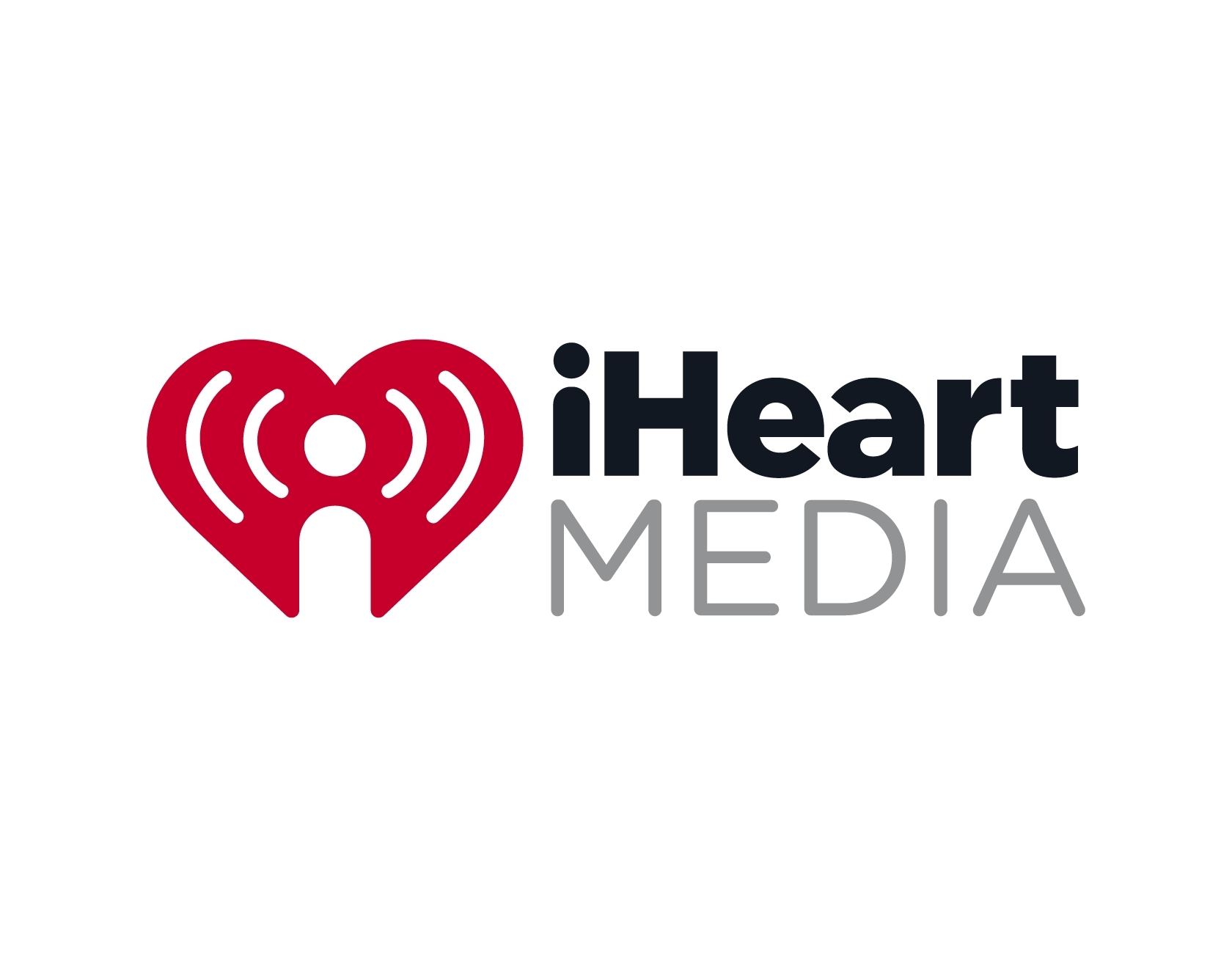 iHeartMedia
iHeartMedia is one of our Platinum sponsors of the 2023 Ocoee Music Festival. They are America's largest owner of radio with over 860 FM and AM radio stations around the country. With that being said, there's an iHeartRadio station where you live! However, iHeartRadio is not only a "radio station". It is an all-in-one audio service with radio, music and podcasts. In addition to streaming live radio, iHeartRadio also offers podcasts, mood-related playlists, and personalized Artist Radio stations to listen to. The two local stations that are sponsoring our event are, 101.1 WJRR and Real Radio 104.1.

101.1 WJRR
First, here in Orlando iHeartMedia has a rock station called 101.1 WJRR – Orlando's Rock Station. They have been serving Central Florida for 30 years playing a mixture of new rock and old with bands like Foo Fighters, Joan Jett and The Black Hearts, Red Hot Chili Peppers, Pink Floyd, Linkin Park, Ozzy Ossborne, Nirvana and more! 101.1 WJRR is a personality-driven radio station with long-time Central Florida personalities like Pat Lynch and Taco Bob at 5 a.m. every morning, followed by Mel Taylor at 10 a.m. and Chumley at 3 p.m. every evening. As an added bonus, streaming is available via the iHeartRadio app, wjrr.com, and your Google Home or Amazon Echo 24/7!
Check out 101.1 WJRR on social media – Facebook, Instagram, YouTube, Twitter and TikTok!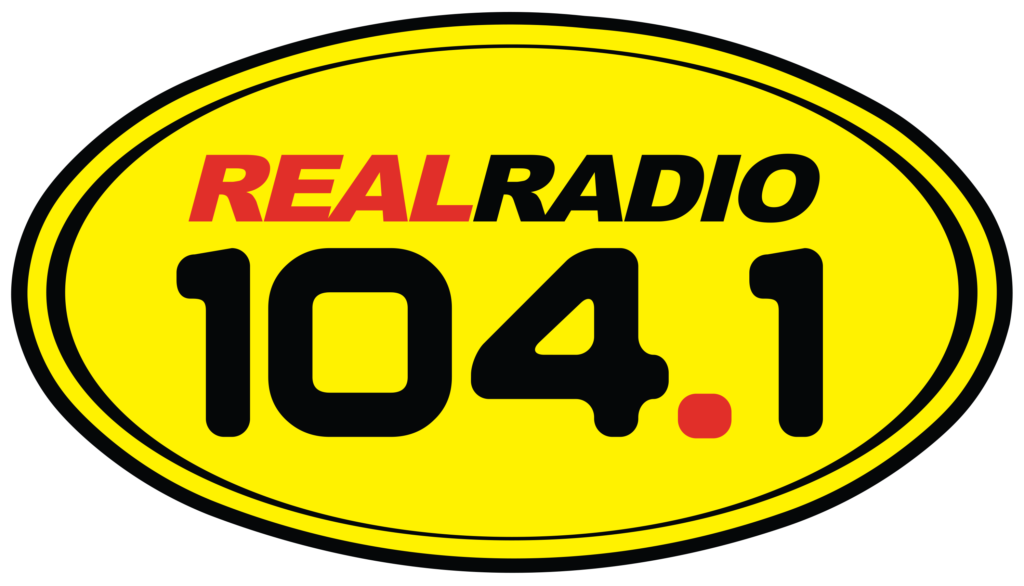 Real Radio 104.1
Second, iHeartMedia has a radio station called Real Radio 104.1 that has served Central Florida for 30 years! They are a personality driven talk radio station that broadcasts a hybrid hot talk and alternative rock radio format. You'll be able to rock your mornings with The Monsters in the Morning from 6a-11a, The News Junkie from 11a-3p, and The Jim Colbert Show at drive time followed by A Corporate Time with Tom & Dan. They are the radio station that other radio stations listen to!
Check out Real Radio 104.1 on social media – Facebook, Instagram, YouTube, Twitter and TikTok!