Community is Essential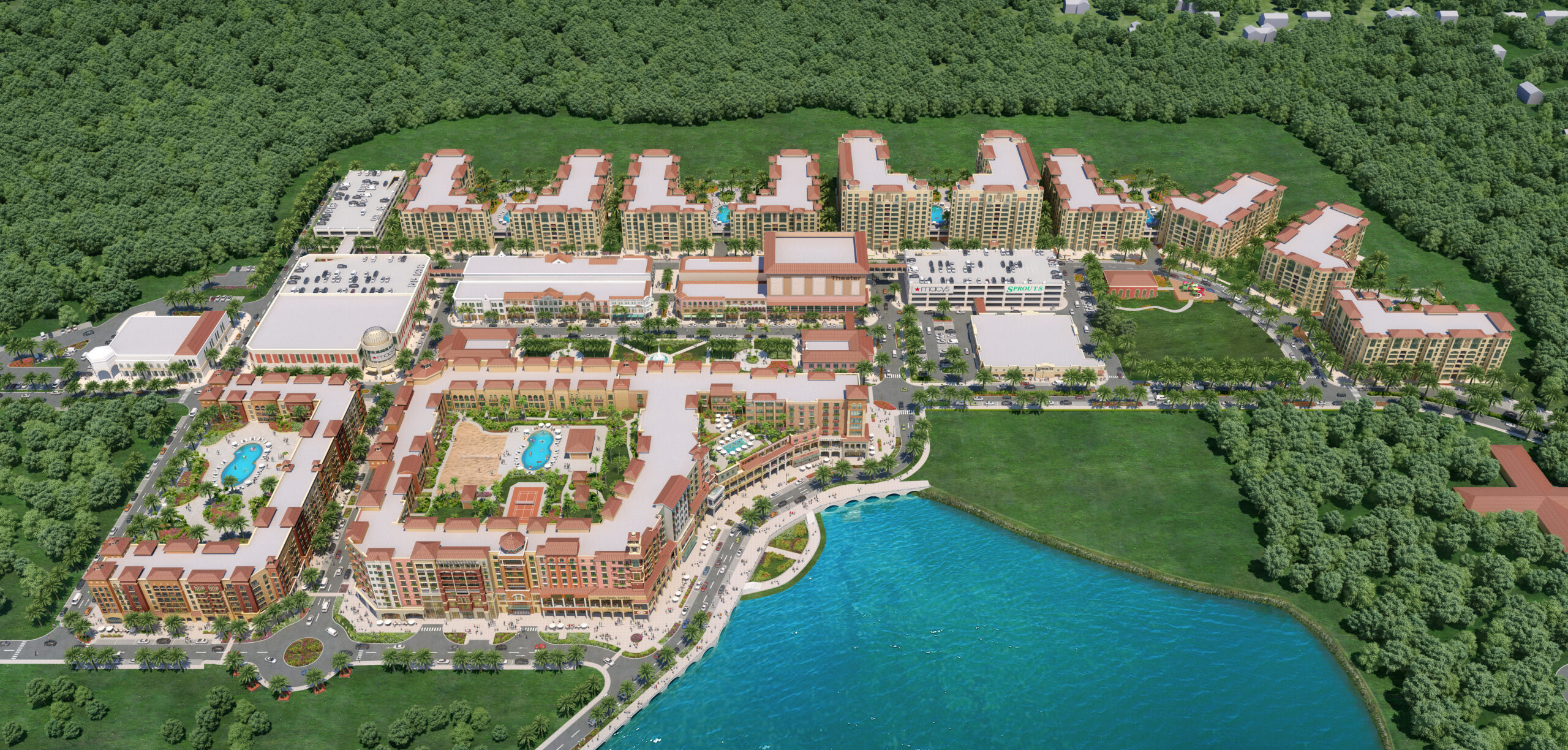 We are so excited to sponsor this wonderful community event again this year! The Ocoee Music Fest brings our West Orange County family together through music, games, & food. Building on that sense of family & community is essential to us at City Center West Orange. Our project, once complete, will provide a place for our friends, family, & community to come together – whether it's to live, work, or play. CCWO will have it all, and to that end, we want to share our most recent updates with y'all.
During 2021 + most of 2022, our team worked diligently on a non-traditional source of funding that we hoped would raise all of the capital needed to complete both Phase 1 buildings. We worked with an international brokerage firm on setting up an international bond sale. Our bonds are actually rated BBB+, which is higher than most big-name/international banks. However, we could not share this information with our you all because they required us to sign a non-disclosure agreement (NDA). This NDA is the reason you all did not hear from us over the last year and a half or so. We apologize for any inconvenience or misconceptions our silence caused. City Center West Orange is still very much "alive & kicking " (). Ultimately, after all our "blood, sweat, & tears," the deal did not deliver what it promised, so our team immediately pivoted to our next option.
This leads me to share that we successfully closed on a deal during the first week of January! We're so excited to share this news because these funds will allow us to accomplish the following:
Pay off the mortgages on Phase 1 land.
Sign a contract with our Architect to finish the construction drawings and documents this year.
Negotiate the Guaranteed Maximum Price (GMP) contract with our construction partner.
And with both the completed construction documents & GMP, we will be able to apply for more conventional loans to finish Phase 1.
The whole team is excited about this next Step in getting both buildings for CCWO's first phase completed. From our previous blog post, you can see that our developer already invested a significant amount of money in land improvements for City Center West Orange, so don't worry – our project will happen. We are all very hard at work to bring y'all this special place to enjoy.