Join Our Vendor Team!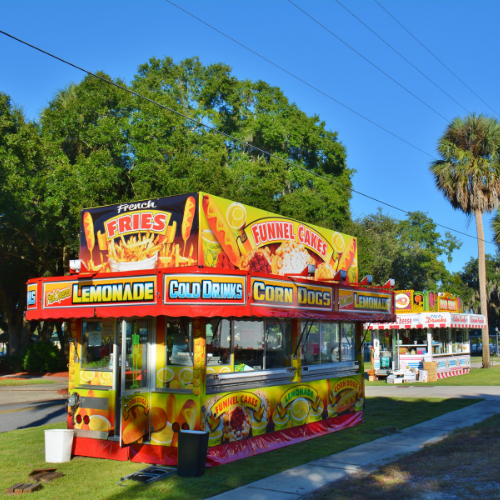 The Ocoee Music Festival is BACK and ready to get our vendors on board! We have two vendor areas: the Marketplace, featuring merchant wares and services, and the Food Area, housing all of our culinary delights.
There will be live entertainment on both days, along with a kid zone for lots of family fun. This is always a well-attended event with over 20,000 attending our last event. Since our loyal attendees weren't able to celebrate with us in 2020, we expect 2022 to be our biggest turnout yet!
This year's vendor portal will also be upgraded and better than ever, making it easier to submit your application. The portal will include a map of the area (to include a detailed view of which areas and spots are available,) sign-up capability, and invoicing. Locations are available for both days, or for Saturday only. Site location is available on a first-come, first-serve basis, so sign up below to be notified when the portal launches.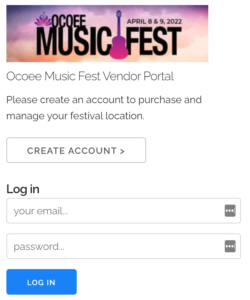 The portal will be live by December 17th, but check back in case we launch sooner! If you want to know exactly when applications are open – or if you have any questions – email us at musicfest@eventindustrymarketing.com.