New Name, New Season, Same Meaning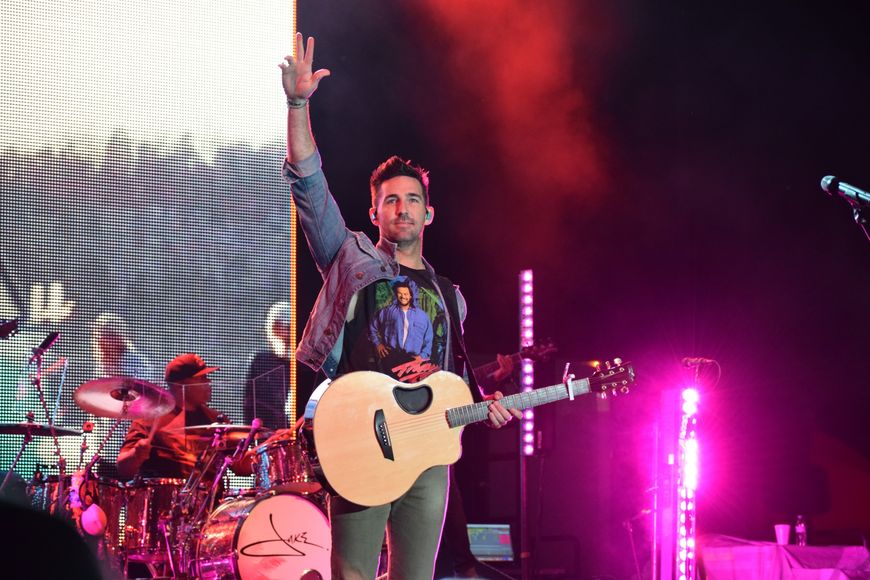 As everyone has noticed, there have been many changes over the past couple of years, but we want to assure you that New Name, New Season, Same Meaning is exactly that. All of these changes have been to grow and enhance the event along with our community. This has always been a really special event in our town, and it is an honor to help continue that tradition.
New Name
The original name of this event was Founder's Day, and it was meant to honor the founding of the city of Ocoee. As music is the main staple of the event, Ocoee City organizers picked a more lively and representative name for the event: Ocoee Fall Music Festival. But as the world shut down due to COVID, our beloved event was delayed, leading us to adjust the festival date to Spring 2022 under its new name: Ocoee Music Fest.
New Season
In 2020, in the midst of the festival's hiatus due to COVID, there was the 100-year anniversary of the Ocoee Massacre. The city of Ocoee in conjunction with the Human Relations Diversity Board and Highpoint Church put together a "100 Year Remembrance" event that spanned November 1st, 4th, 6th, & 8th. There are now annual remembrance ceremonies that occur in this same timeframe when the Ocoee Fall Festival used to be held. As to not overshadow or compete with these important events, the Ocoee Music Fest has moved to the Spring.
Same Meaning
The overarching goal of this event is to celebrate the city that we all call home. It is a time to come together, enjoy great entertainment, and most of all, have fun! The event still spans two days – Friday and Saturday – with all of the same activities that you have always enjoyed.
Music: Each year, Friday will feature a different genre of music. In 2023, we will feature a mix of 80s rock with artists who contributed to several classics of the decade. Saturday will remain focused on country music, with several amazing artists entertaining the crowd.
Marketplace: Vendors from near and far will be joining us for a unique and diverse shopping experience. Whether you are looking for something specific or just browsing, you'll love the variety of items!
Food: There will be a large array of food to enjoy. From snacks to desserts, we'll have you covered for the whole day – so be sure to bring your appetite!
Kid Zone:  Our event is still fun for the whole family. There will be a kid zone that includes face painting, rides, contests, and more! We will have something to do for kids of all ages.
Join Us!
We are so excited for another year of OMF and we hope you are, too! Keep checking the website for updates and information. Most importantly, save the dates for a jam-packed weekend: Friday, March 10th, and Saturday, March 11th. We will see you there!