Know Before You Go 2019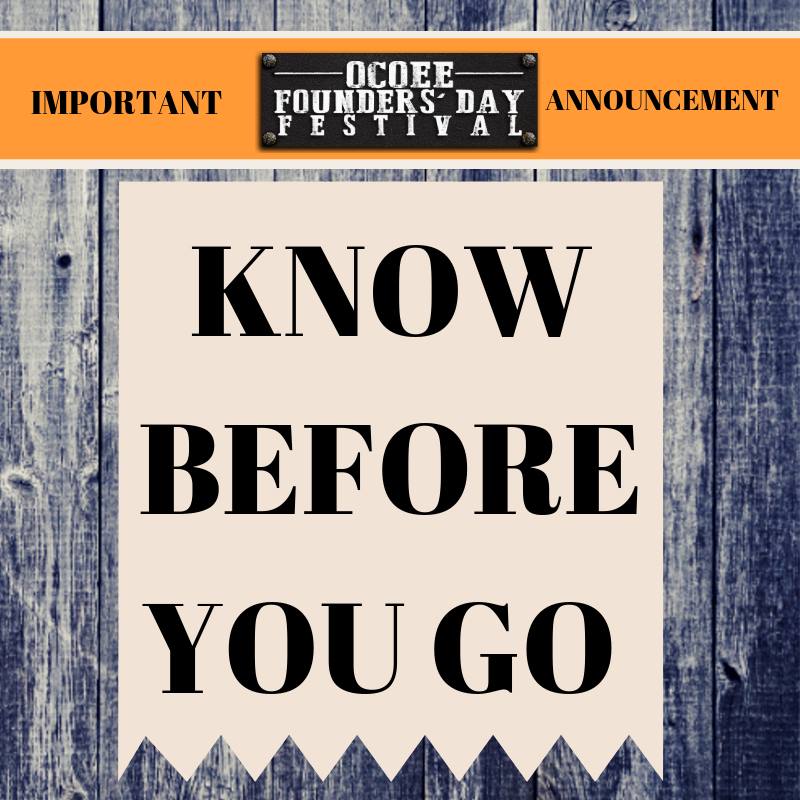 Ocoee Founders' Day Festival season is upon us! We're ready to rock it out with you all this year! We want you to be ready too, so here is what you need to "Know Before You Go" this year!
General
You can always check the website or the facebook page for announcements and information!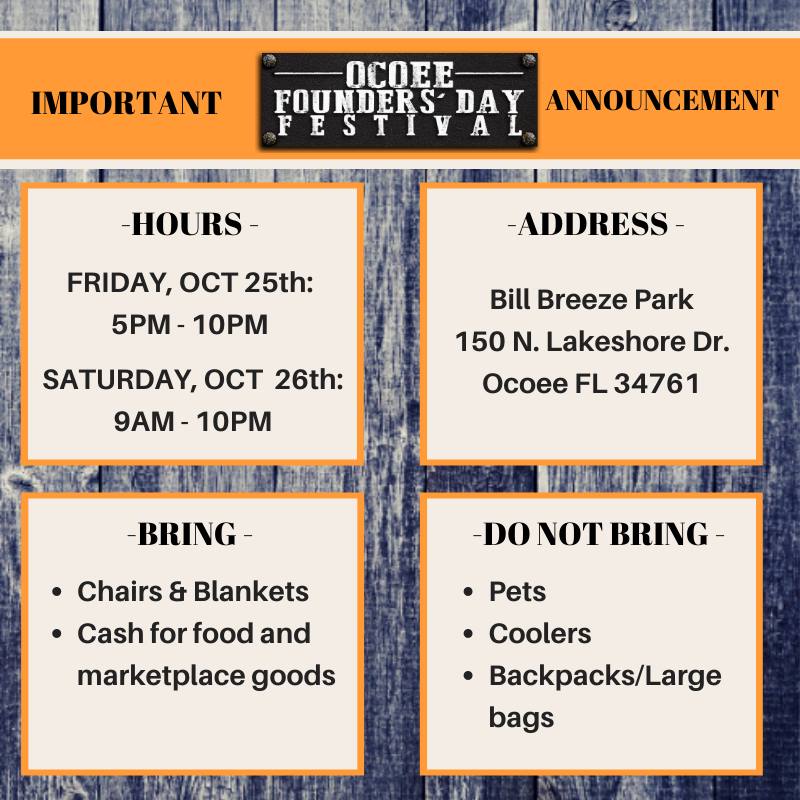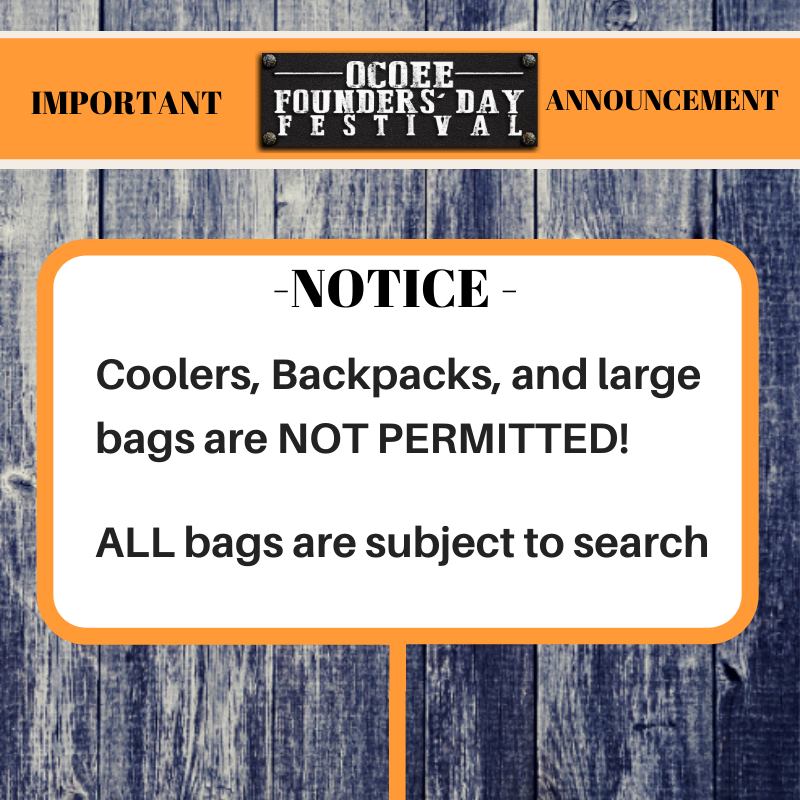 Preferred Seating & Tentative Concert Times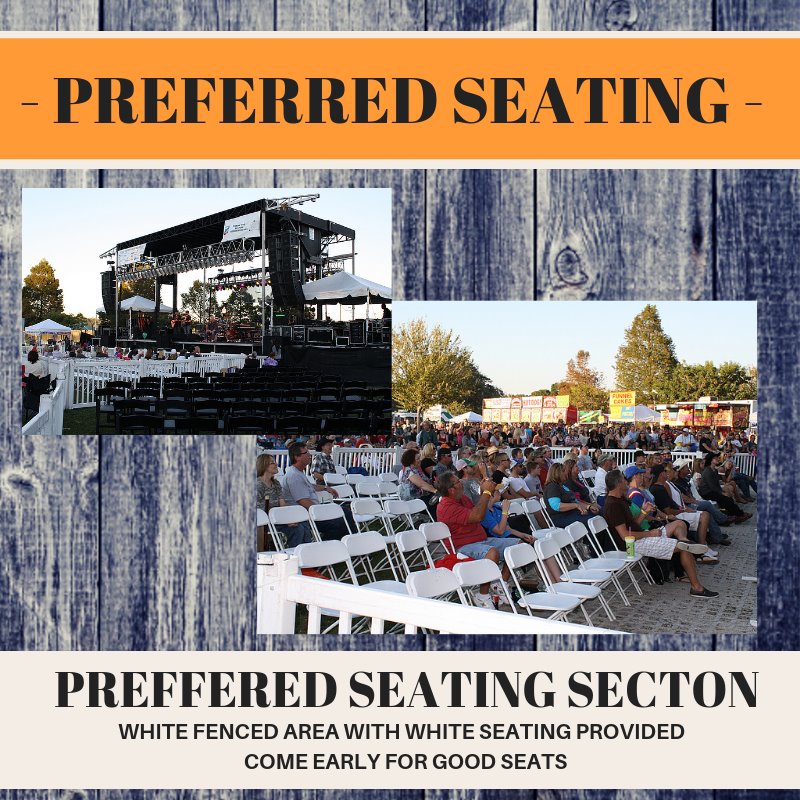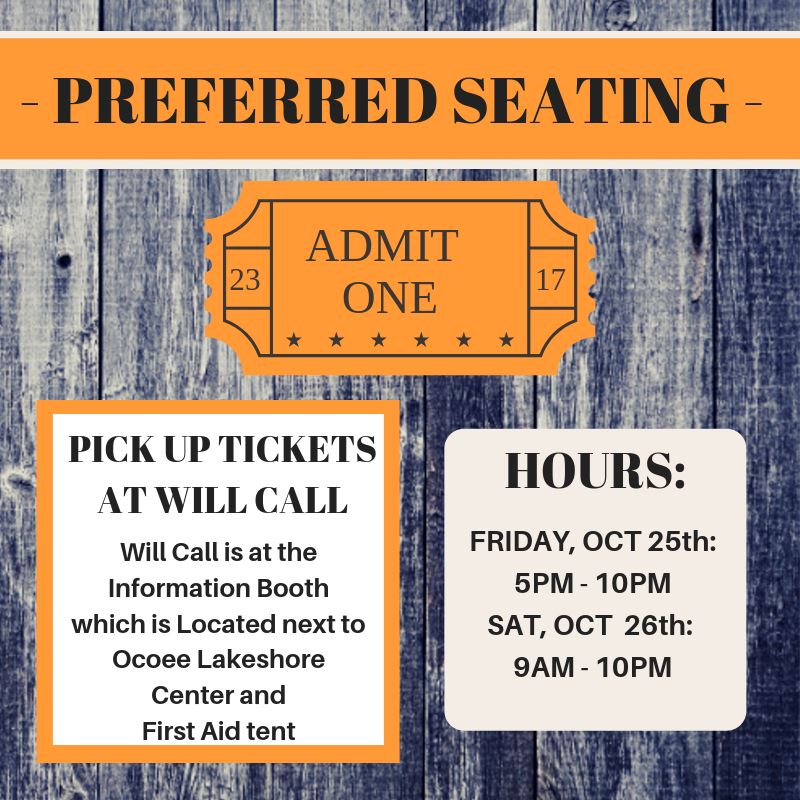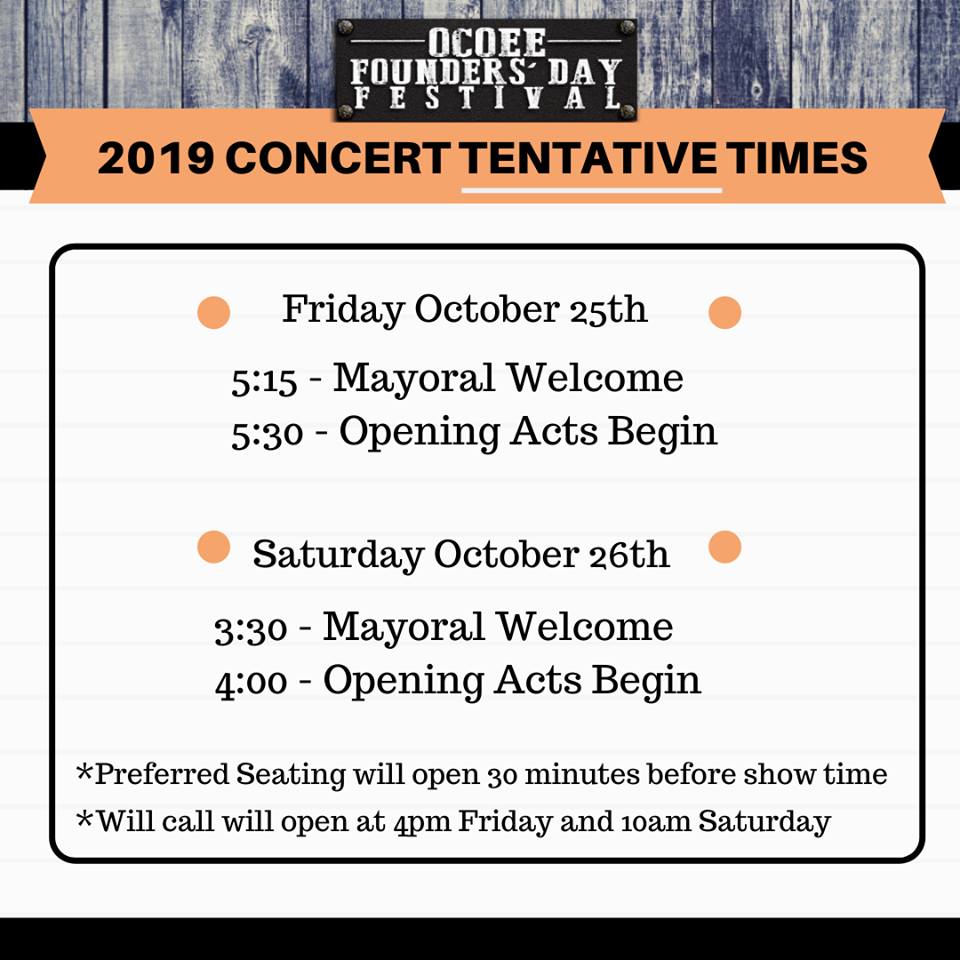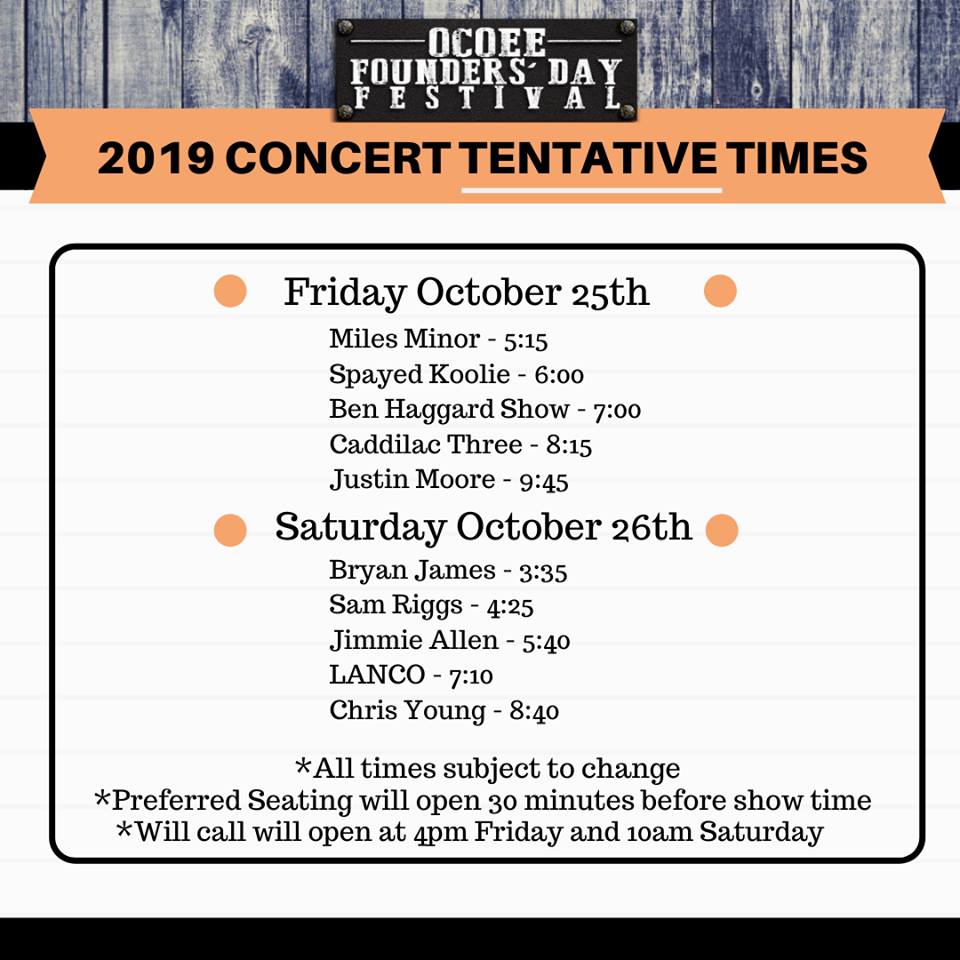 Maps
Consider taking a rideshare service like Uber or Lyft and being dropped off at the designated area! Parking is free some places and $5-$10 in others.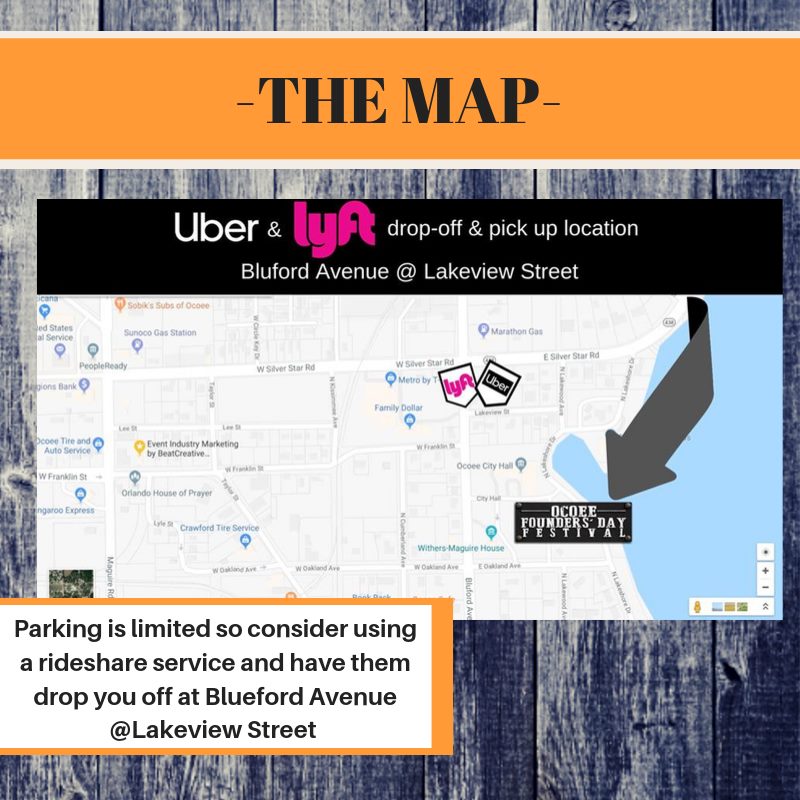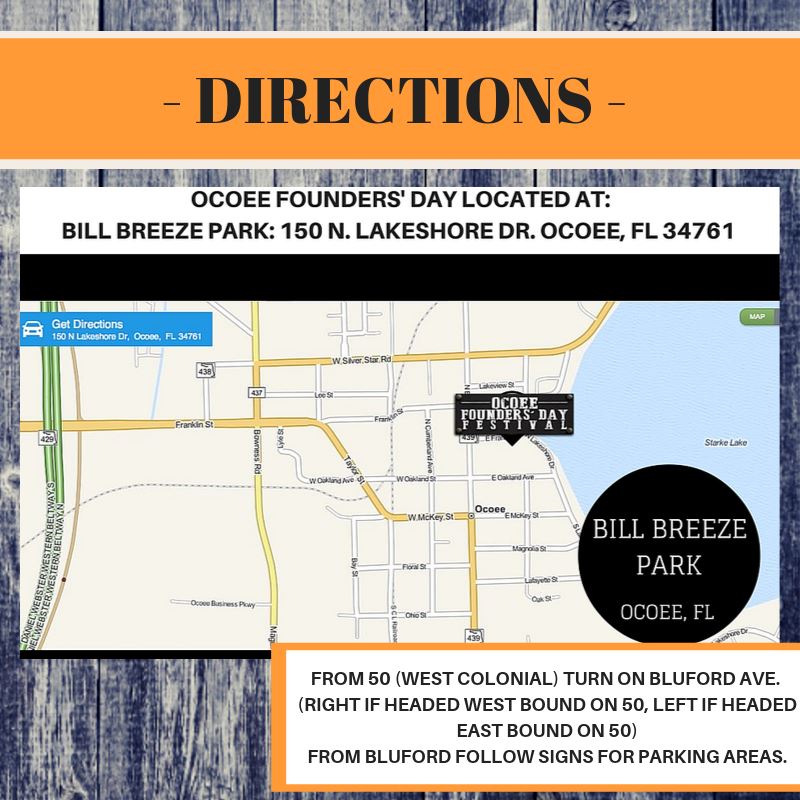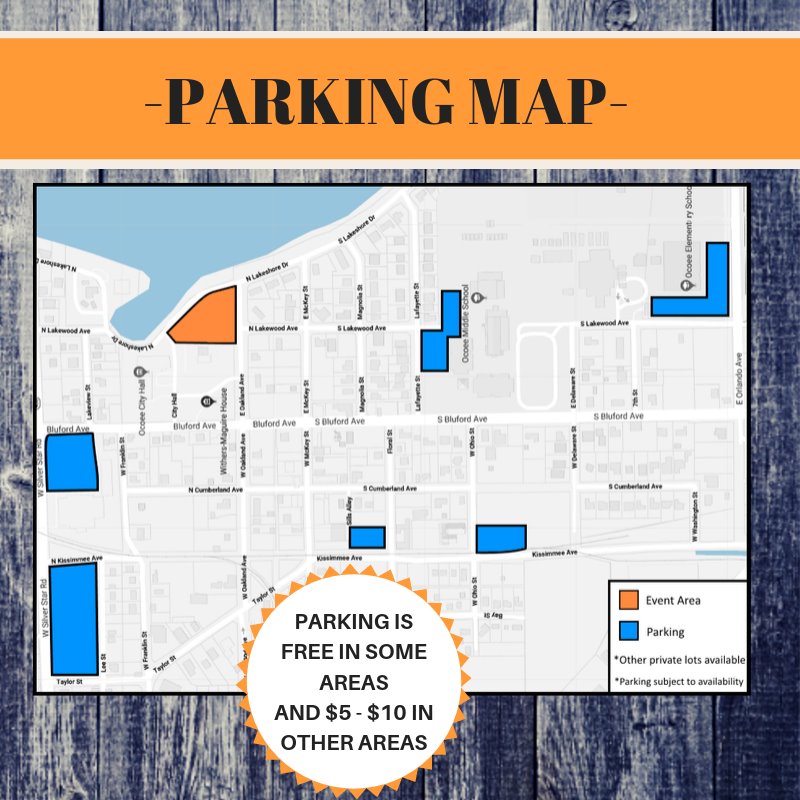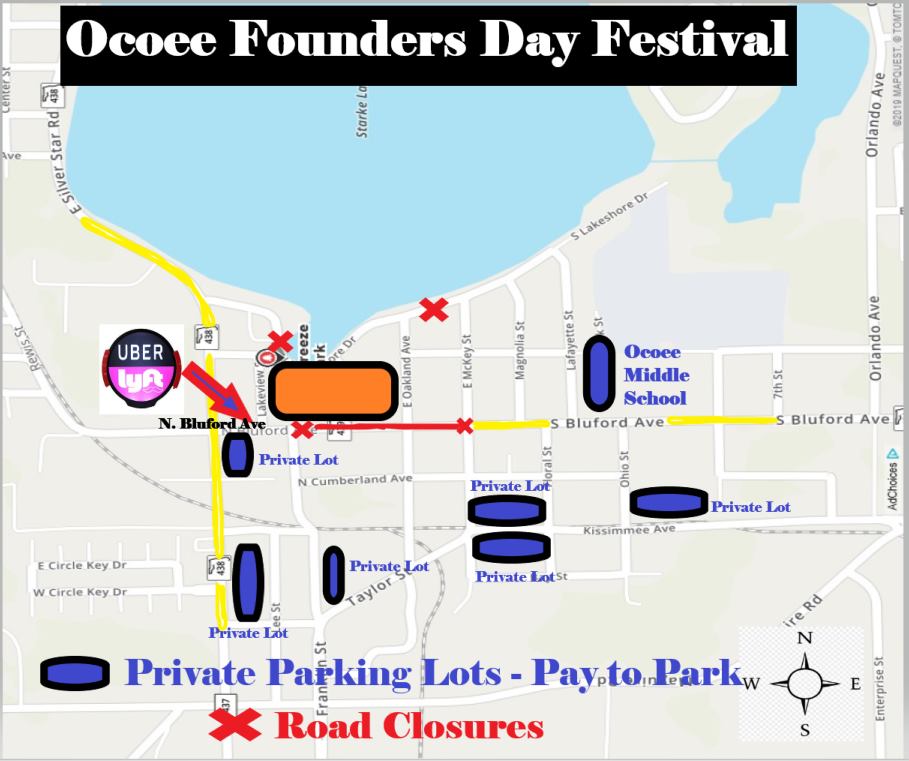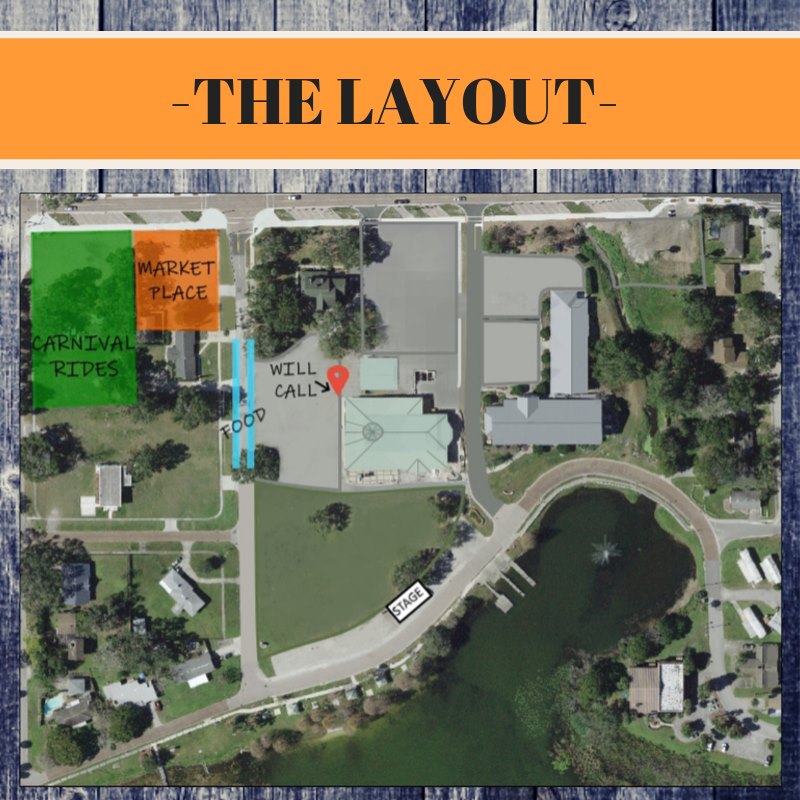 Bring and DON'T Bring:
While there will be an ATM on site, lines can get long so bring cash along with your appetite! Many but not all vendors take cards.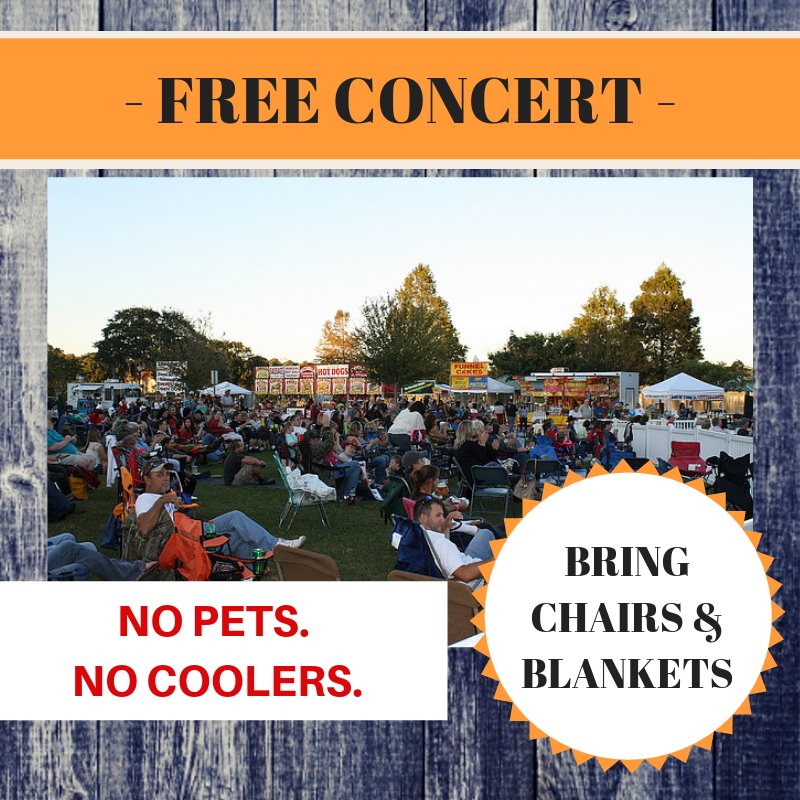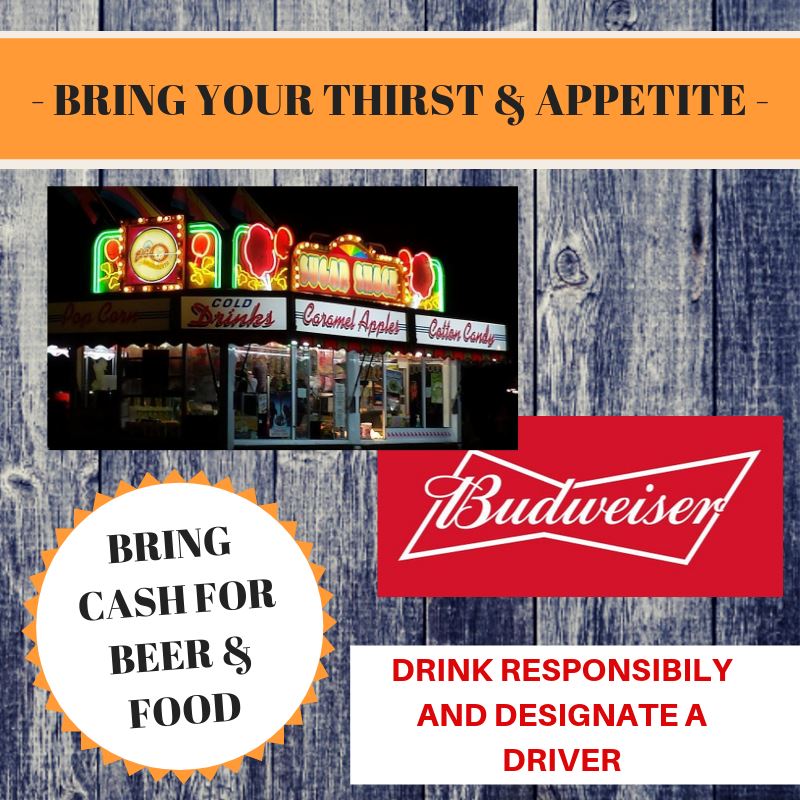 We will see you all soon!!