What's In Store for Ocoee Founders' Day Festival 2019?
The 26th annual Ocoee Founders' Day Festival will be here before we know it! Summer is winding down, school is about to begin, and then the Fall will be here in full swing, along with our favorite FREE music festival!
What's in store for you this year?
Great Country Music
As always there will be great music! The concerts are free, but there is an option to purchase preferred VIP seating. VIP Seating will be available to purchase in early September.
Friday



Saturday
Rest assured Saturday night will be an amazing night of music. There are two very special musical guests coming who will be announced later in September. You're going to love them!




An Entire Weekend of Activities
The festival weekend is more than just concerts on Friday and Saturday nights! There is a whole weekend full of fun planned for you! As usual there will be a golf tournament, fishing tournament, Chick-Fil-A 5k & Kids Fun Run, classic car show, and poker tournament. On top of that there will also be opportunities to tour The Withers Maguire house and Museum and Ocoee Christian Church. Don't forget the arts and crafts marketplace and the fireworks! Will you be able to participate in them all?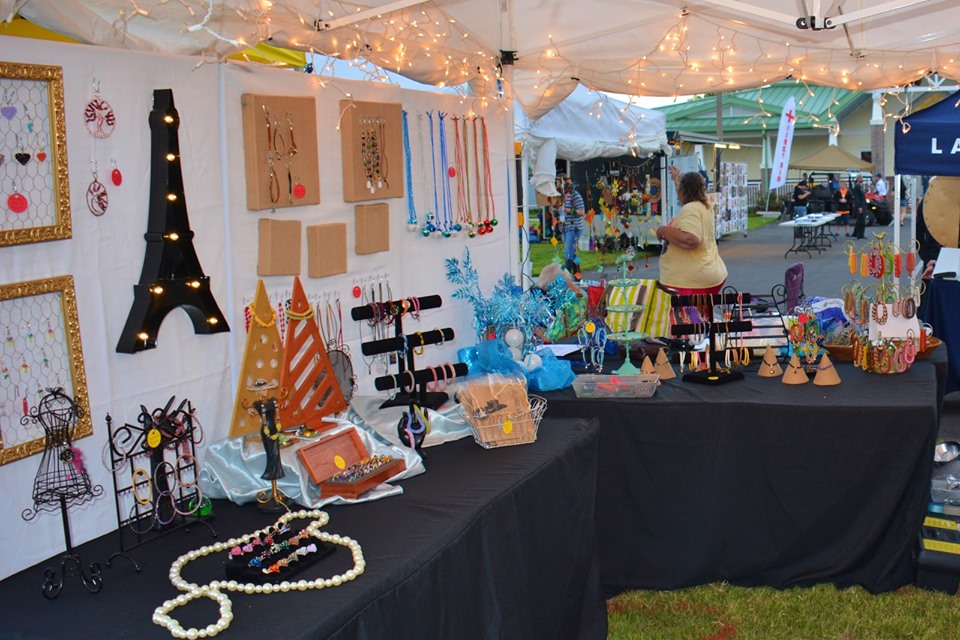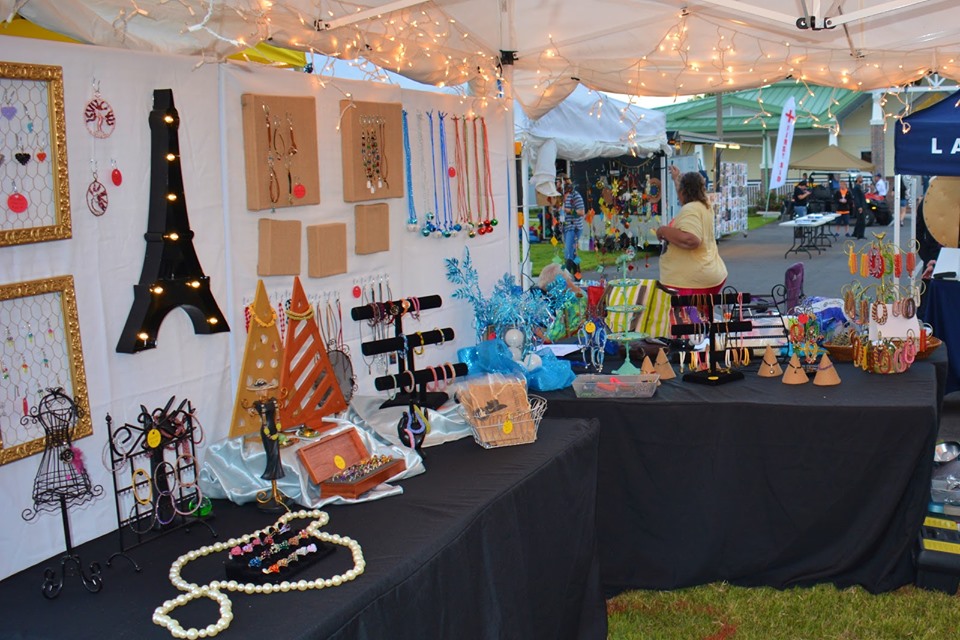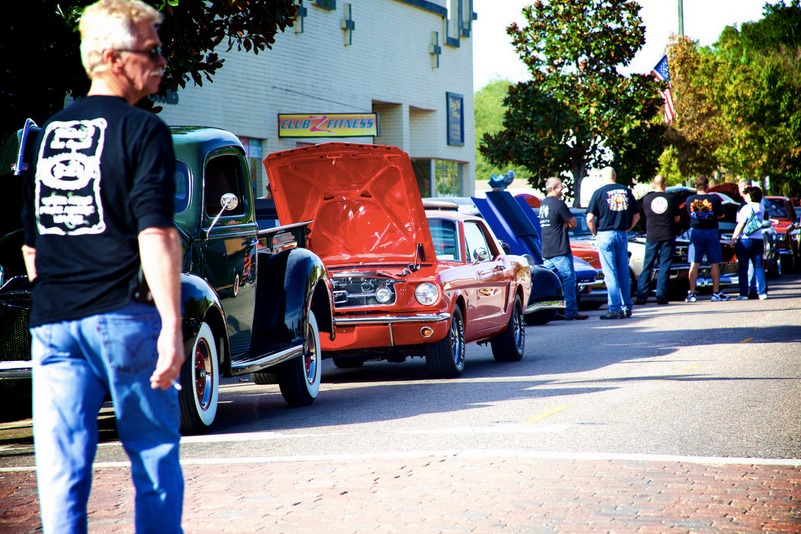 A New Layout
There will be a slightly new layout this year to help things run even smoother. You'll still find all of your favorites, they just might be in a different place than normal.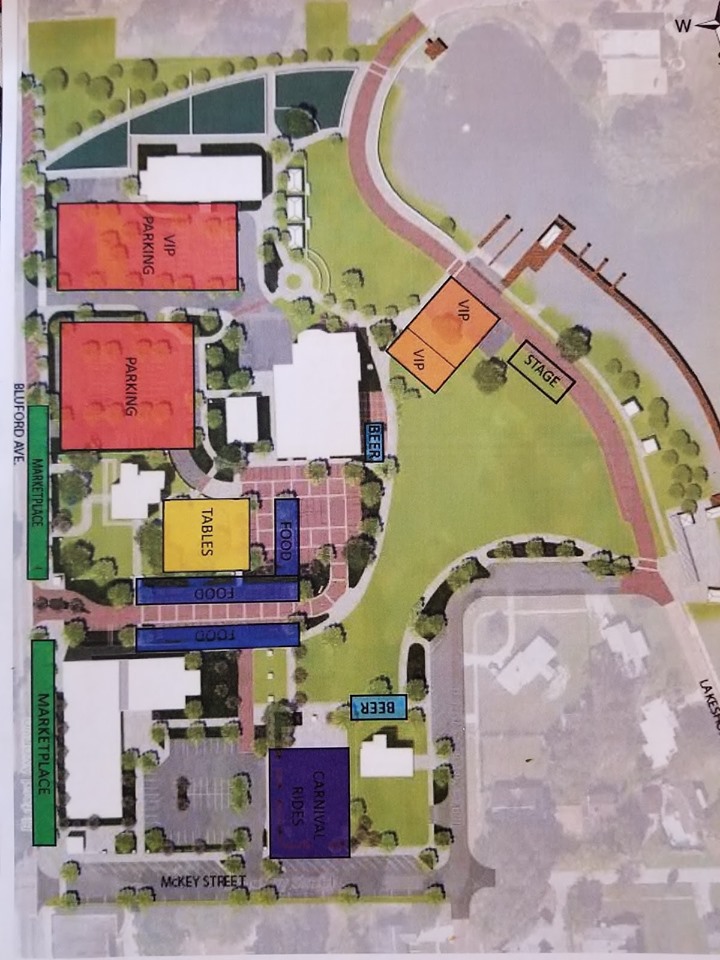 The Best Festival Fares
It wouldn't be founders' day without all of the delicious food, desserts, games and rides! Come hungry and ready for fun!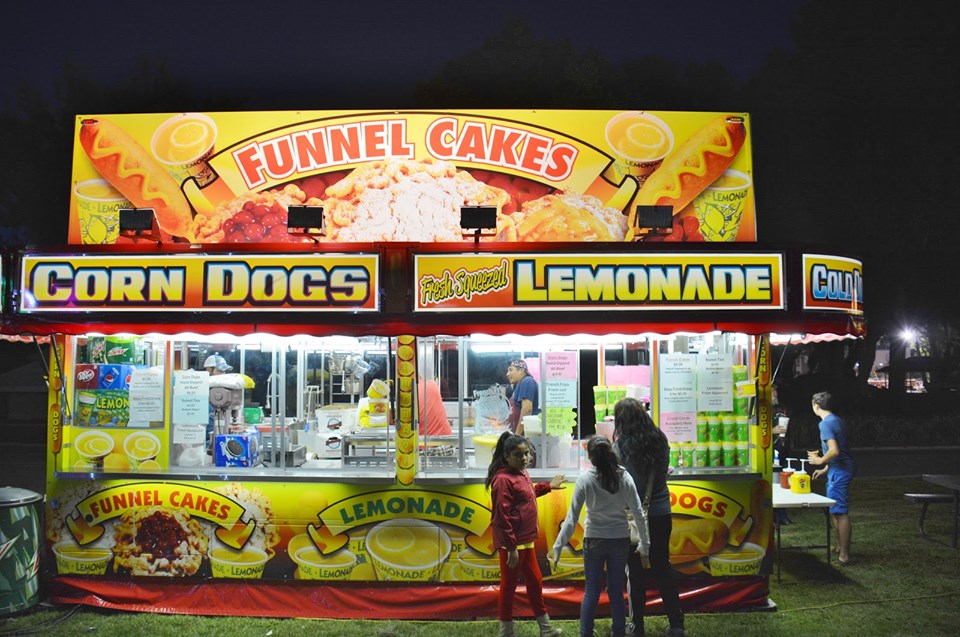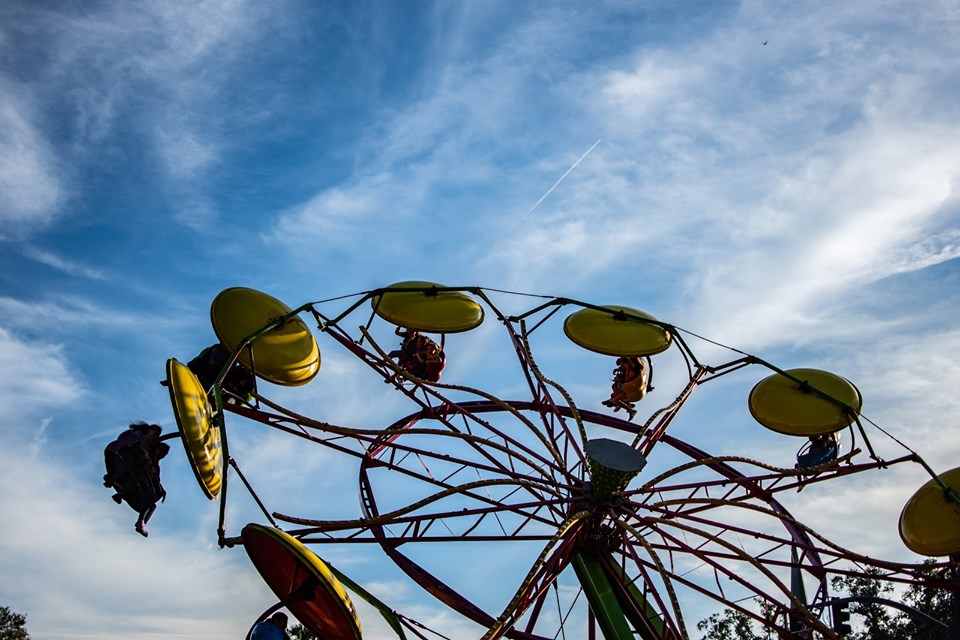 Stay up to date with festival announcements by following along on Facebook, Instagram, and Twitter!