City Center West Orange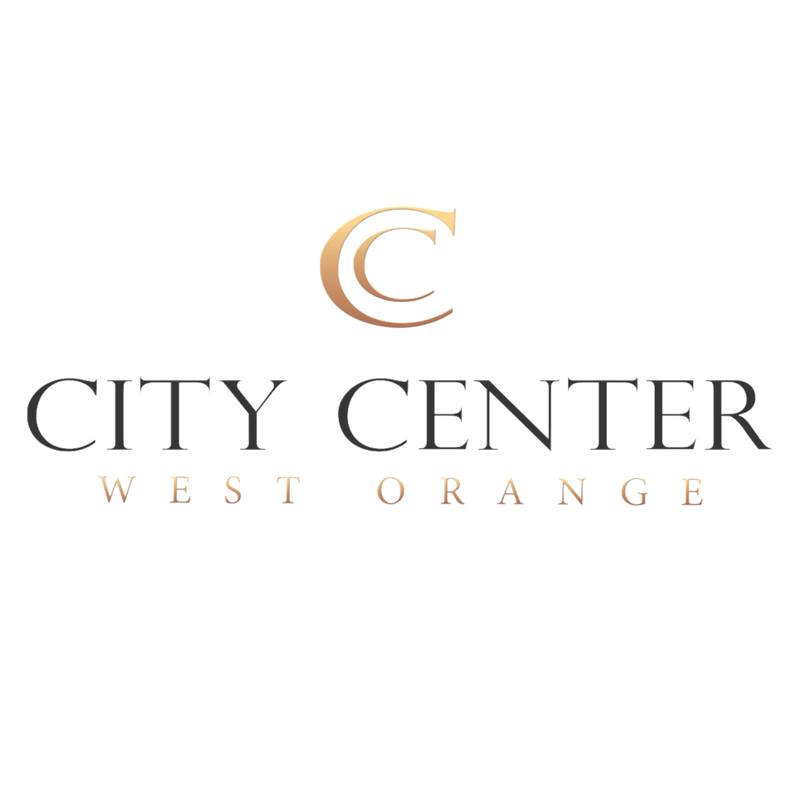 Ocoee Founders' Day Festival 25th Anniversary Sponsor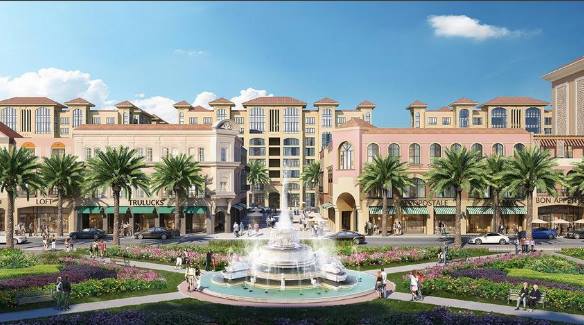 In January 2017, Mayor Rusty Johnson along with developers, designers, and planners helped break ground on City Center West Orange and marked the beginning of an exciting new space for living, working, and recreation. What was once a sprawling field in beautiful Ocoee will soon be transformed into a vibrant residential area built around a downtown center. We love seeing our town of Ocoee continue to grow, and we are happy to work with City Center West Orange to present the 25th Ocoee Founders' Day Festival!

(Video of ground breaking)
The $400 million dollar development will bring even more jobs, commerce, fun, and opportunity to Central Florida. We see this incredible investment into Ocoee as the beginning of a strong partnership. Together with City Center West Orange, we are offering two days of family fun and country music—including a can't-miss Ocoee Founders' Day Festival concert lineup!
The City Center West Orange Vision
Tree lined streets, a bustling downtown center, beautiful residences, and green park areas are all part of the new contemporary urban design. Combining the perks and convenience of city life with the support of close community, City Center West Orange will have it all, including easy accessibility to everything Central Florida has to offer.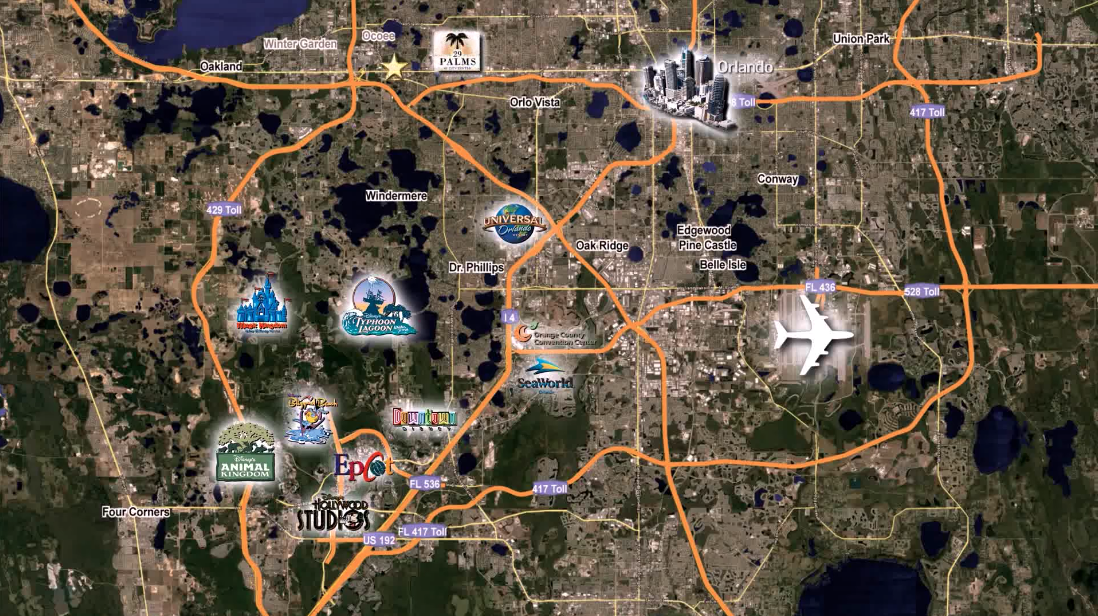 Living in 29 Palms, the condominium residence at City Center West Orange, community members will find themselves in the middle of everything they need: supermarkets, retail shops, restaurants, entertainment and more. Designers have carefully planned an urban center with lots of opportunities for socializing as well as relaxing.

(project overview video)
Big Anniversary, Big Plans
Our 25th anniversary is a milestone we are proud of, and we are happy to work with City Center West Orange to plan an exciting country music festival and celebrate in style with you! Thanks to their support, we have an incredible Ocoee Founders' Day Festival concert lineup, including our headliners Big & Rich, Jake Owen, Scotty McCreery, and Easton Corbin. The City of Ocoee and City Center West Orange are proud to offer this weekend festival full of family fun, rides, food, and country music. This year is sure to be a Founders' Fest to remember, so don't miss it!