Ocoee Founders' Day Festival Platinum Sponsor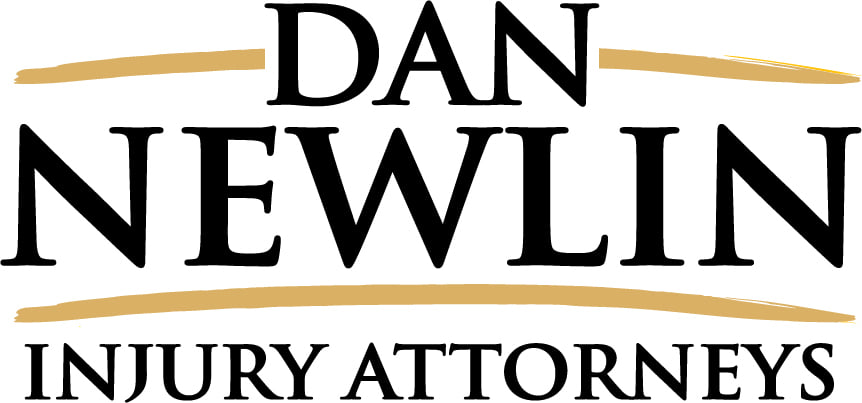 Every year the city of Ocoee puts on Florida's biggest Free Country Music Festival. That could not be done without the help of our generous sponsors, like Dan Newlin Injury Attorneys.
About Attorney Dan Newlin
Mr. Newlin loves Central Florida too. He began practicing law in Florida 18 years ago and has expanded to be one of the most recognized personal injury firms in the state. Dan Newlin Injury Attorneys has seven locations across Florida, two of which are right here in Orlando! Dan Newlin Injury Attorneys was recently voted as the best personal injury law firm by the Orlando Business Journal & The Orlando Sentinel. They have a team of over seventy expert injury and accident attorneys ready to get results for you!
Dan Newlin Injury Attorneys Goal
"At Dan Newlin Injury Attorneys we care about YOU! Our Attorneys and staff are dedicated to maximizing your monetary recovery and protecting all of your legal rights. We pride ourselves on providing personal, professional, and experienced legal representation and would be honored to help you, call us today and put our team of experienced lawyers to work for you now."
Free Consultations
If you have recently been involved in a car accident or have been injured as the result of another's careless conduct, call Dan Newlin Attorneys for a free consultation today!