Ocoee Founders' Day 2018: 25 Years of Country Music and Family Fun!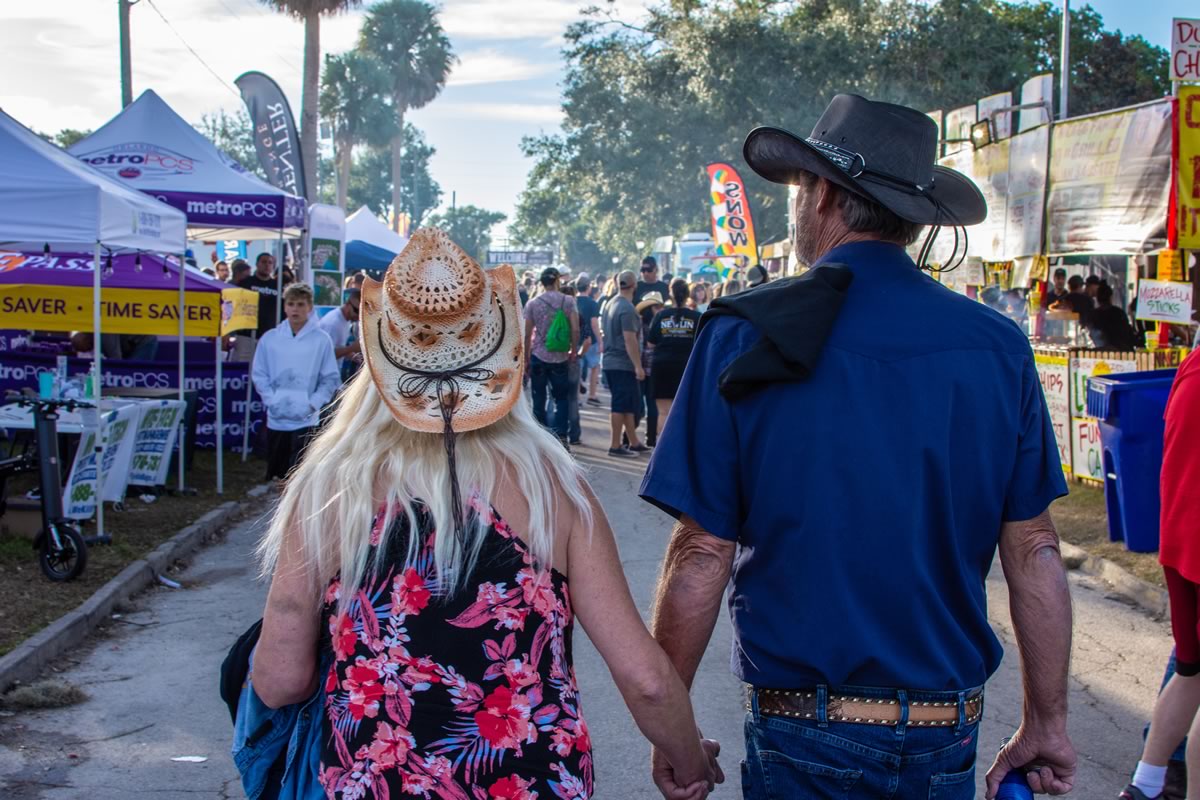 Last year marked the 25th year Ocoee has celebrated together with country music and family fun, and we all enjoyed a wonderful weekend.
Even though the weather started out wet and windy, our loyal Founders' Day fans hung around to see another amazing festival. Vendors from all over the country lined the streets to offer delicious fair food, and our rides gave families a thrill.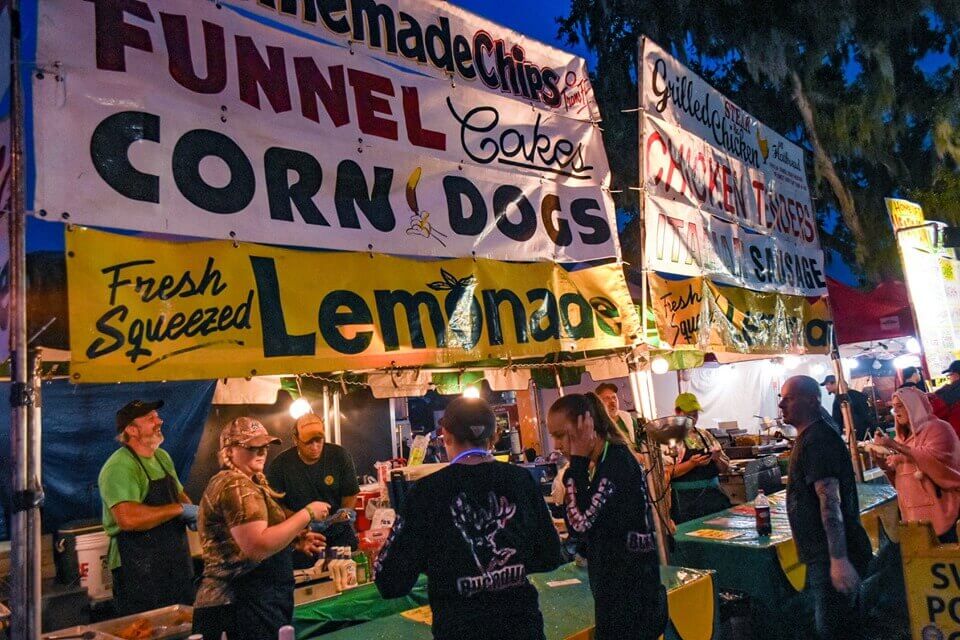 Drake White gave the audience a concert to remember when he climbed up the stage scaffolding! Luckily he hopped down and continued his show as the sun went down.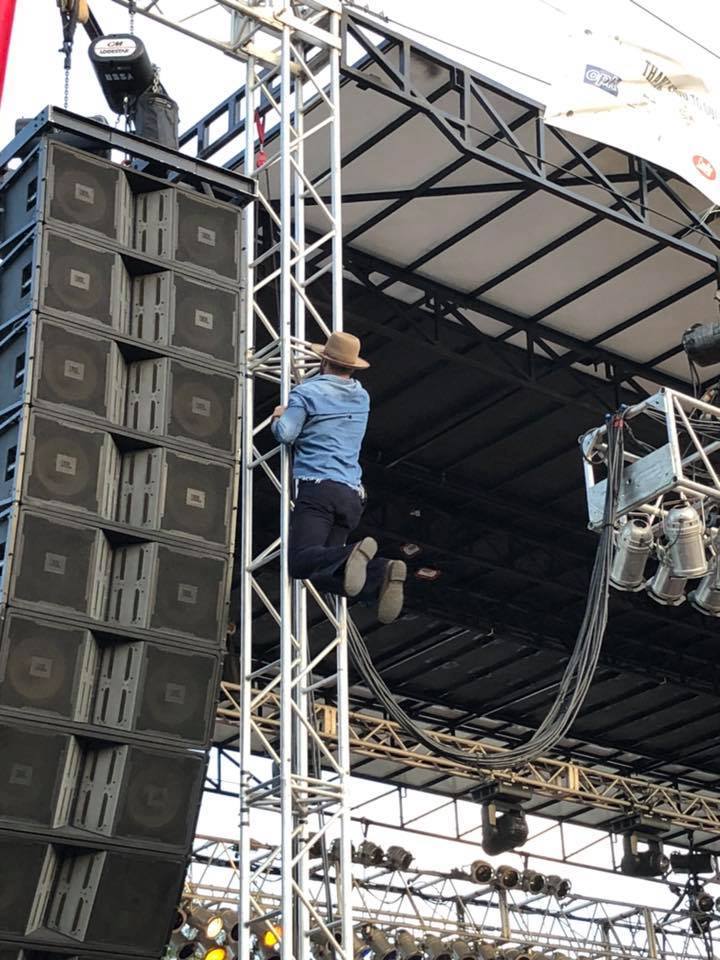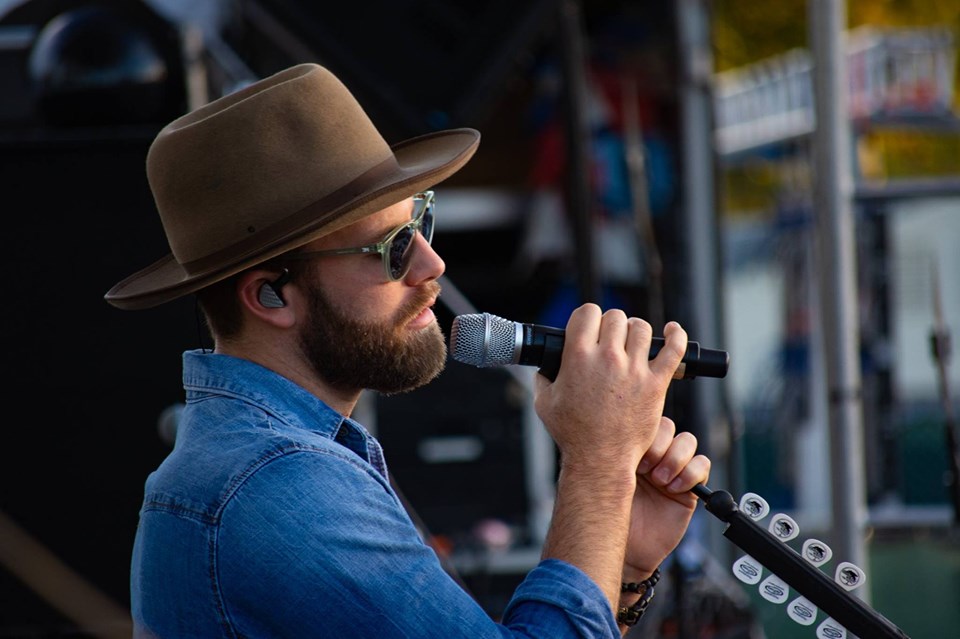 We welcomed Jake Owen to Ocoee, and he belted out his hits in true country fashion: with bare feet and blue jeans!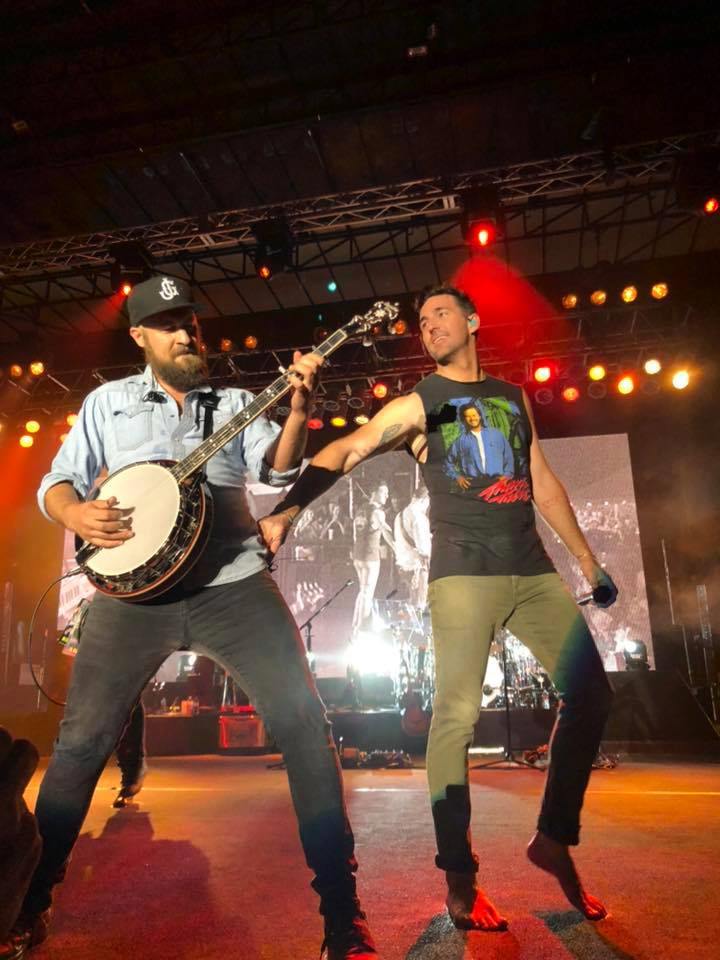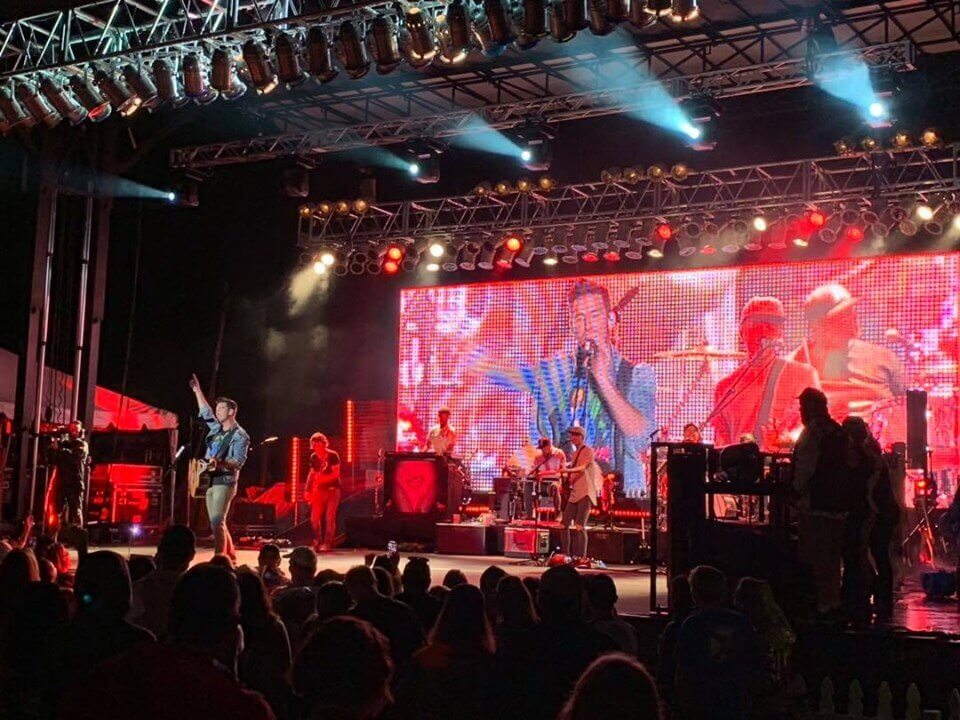 Scotty McCreery took the stage with his incredible show. Ocoee Founders' Day saw one of our best performances yet with stage production and lights fit for any major concert tour—and it was all for free!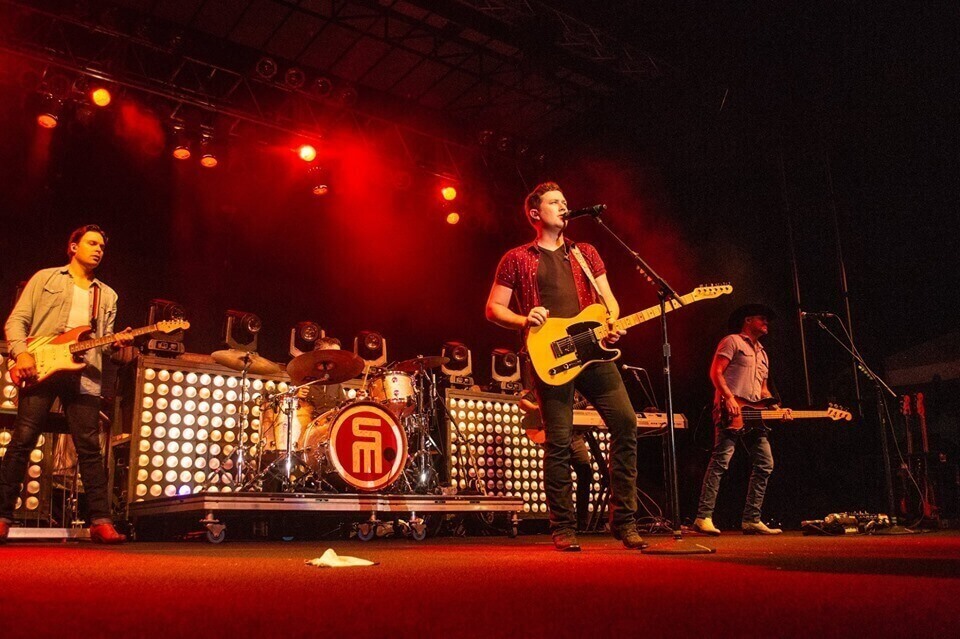 Founders' Day fans were ready for festival regulars Big & Rich! In their usual style, Big & Rich put on a show that pumped up the audience and got everyone on their feet.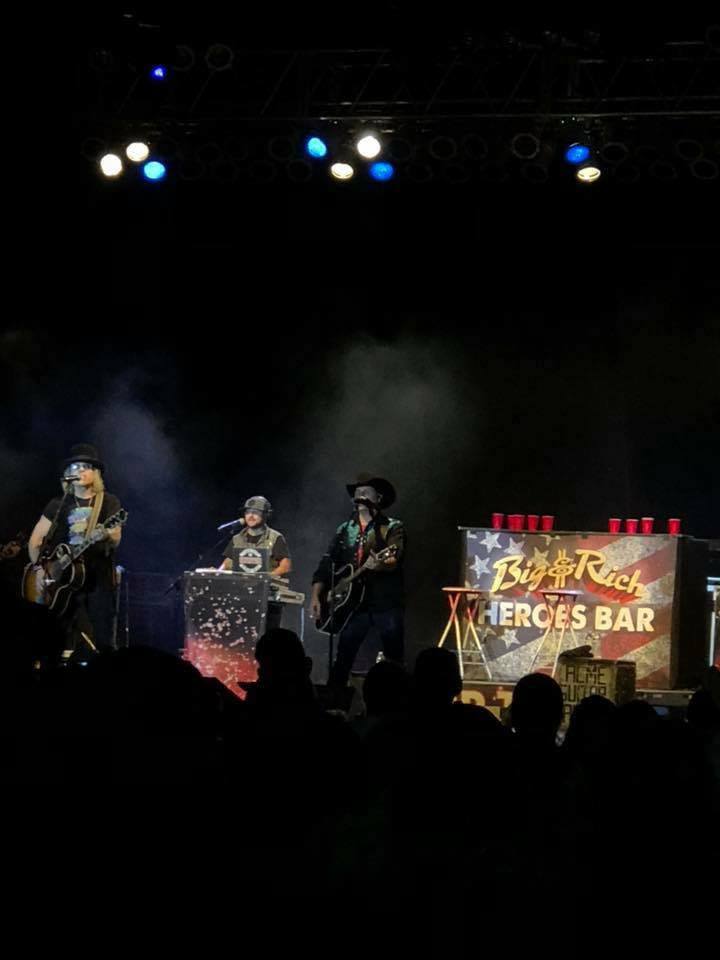 Lots of lucky fans got to meet our headliners up close! Of course, Mayor Johnson was in the mix too!
The festival closed with a dazzling display of fireworks, always an incredible sight we look forward to every year!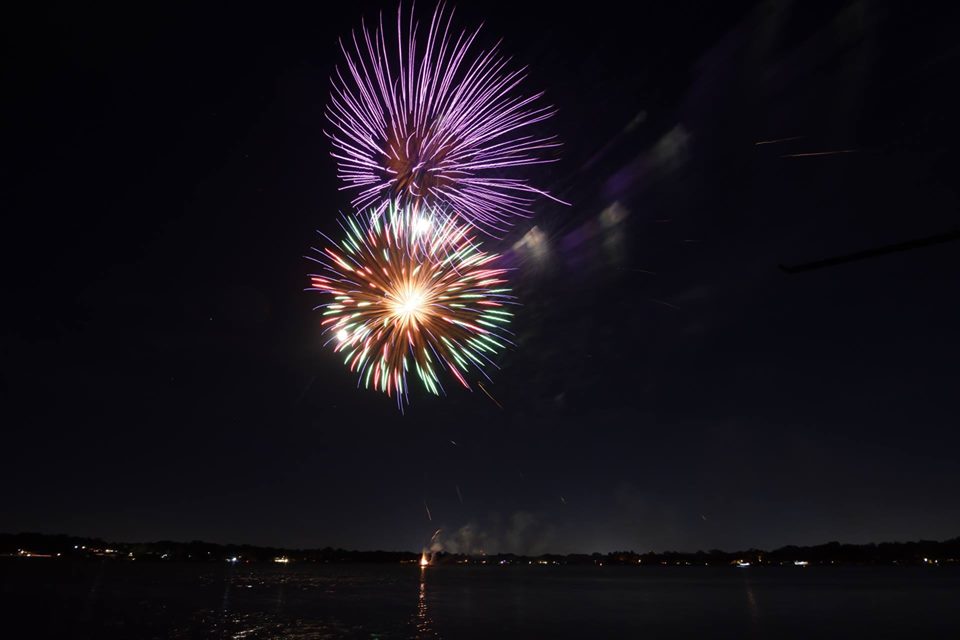 We can't wait to see you again for our 26th year, Founders' Day fans!
Make sure you are following us on Facebook, Twitter, and Instagram so you can keep up with all of the exciting announcements!