5 Reasons Not To Miss Ocoee Founders' Day!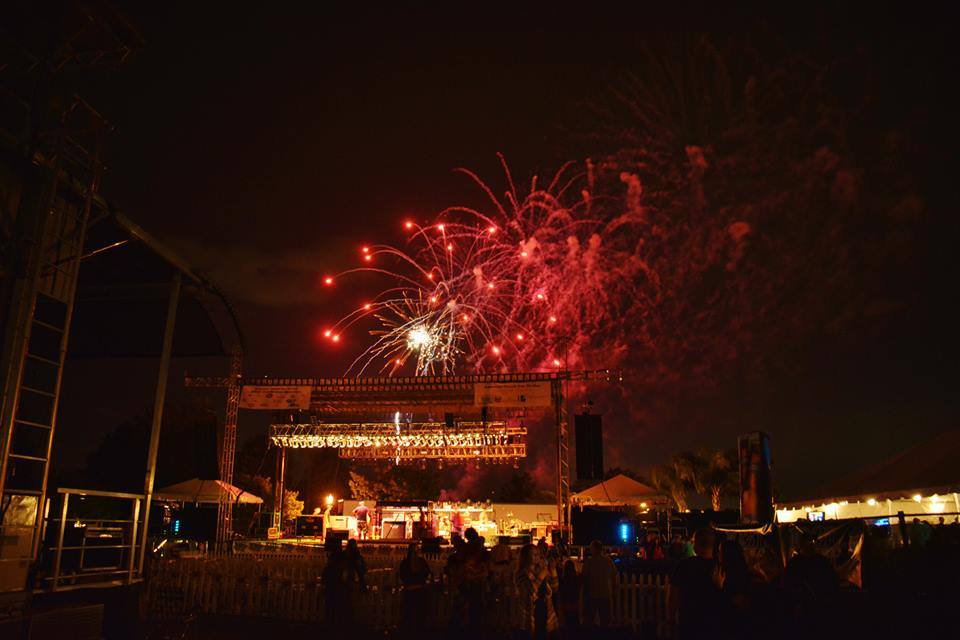 It's time to get excited about another Ocoee Founders' Day Festival! This will be the 26th year of community fun and country music, so you won't want to miss everything we have in store for you.
Community Pride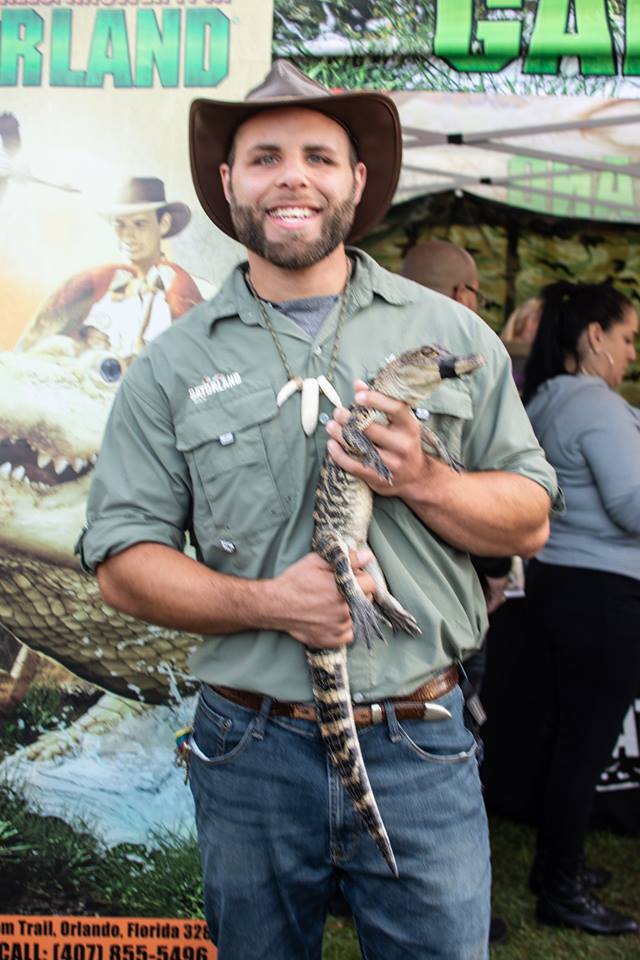 There is nothing like celebrating with your community members! Our eclectic marketplace is a great place to support local businesses. Organizations from all over Ocoee and Central Florida come to Founders' Day to share with you, and you won't want to miss it!
Family Fun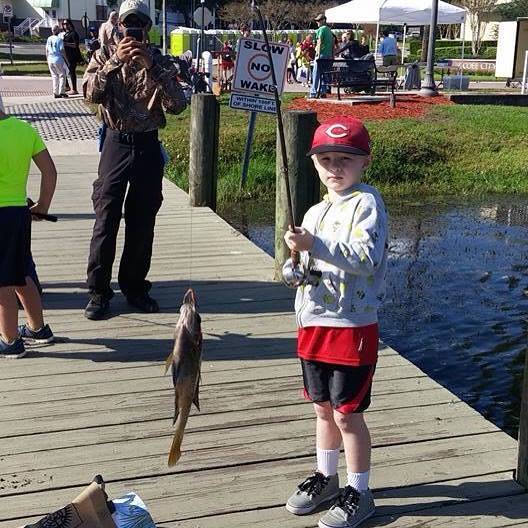 Everyone loves a weekend out with the whole family, so we make sure to include lots of activities even the youngest Founders' Day fans can enjoy! The classic car show and fishing tournament have become family traditions. Past years have offered face painting, activities, contests, and more!
Thrilling Rides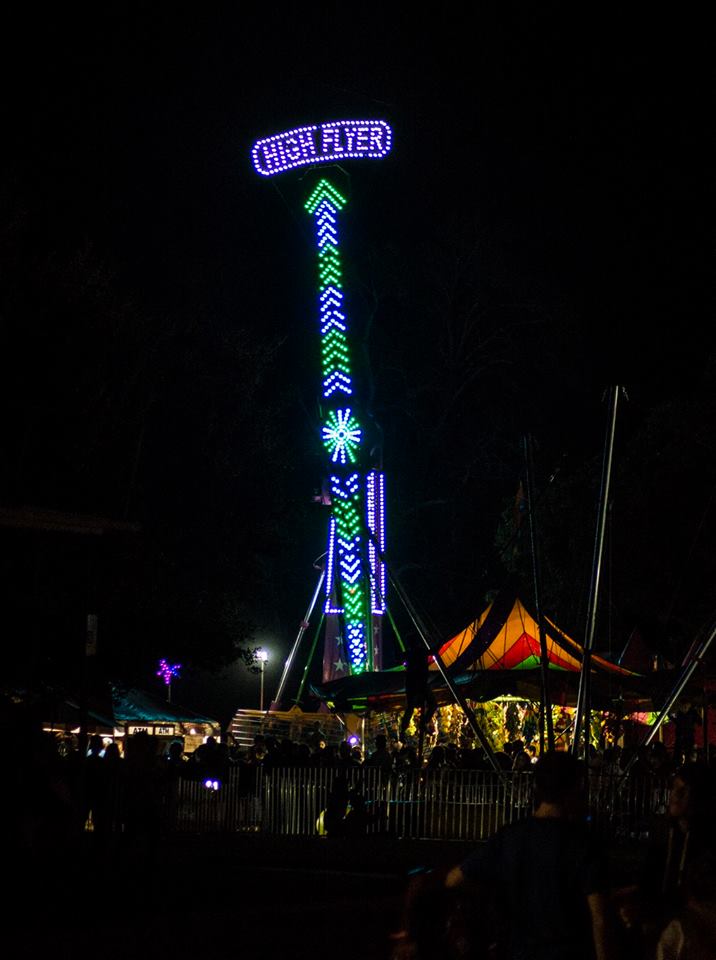 Whether you want an exciting time or just a picturesque view from up high, our rides are a great way to spend the day.
Amazing Music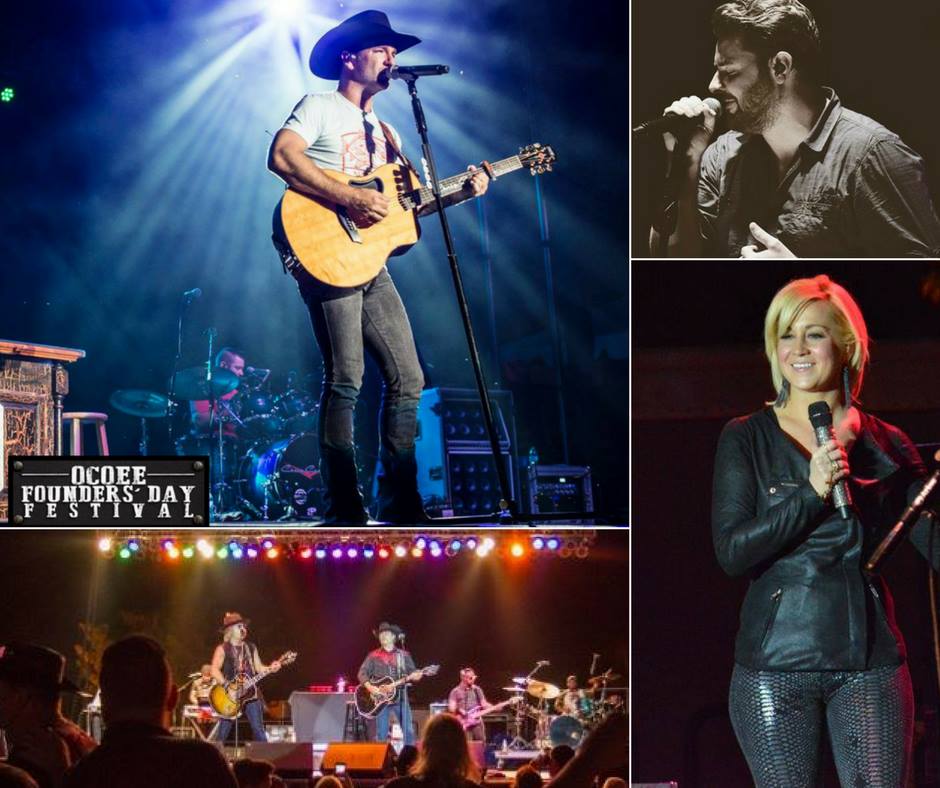 Of course, everyone comes out to see our always amazing lineup of musical performers! We have welcomed stars such as Big & Rich, Jake Owen, Kelly Pickler, and more! Keep an eye on our Facebook page for this year's announcement!
Awe-Inspiring Fireworks Show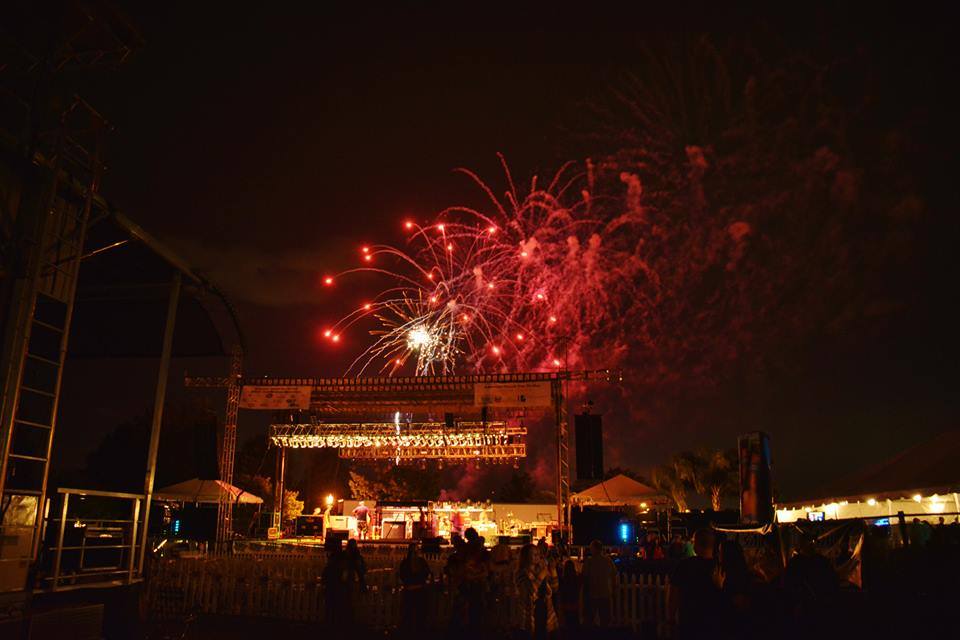 After a weekend of celebrating community and country music in the Ocoee sunshine, there is no better ending than an epic fireworks show! Stay for a spectacular show over the festival grounds, capping off an incredible experience for all of Central Florida.
Make sure you are following us on Facebook, Twitter, and Instagram so you can stay up to date on all of the exciting announcements for this year's Founders' Day Festival!